Connected Services
Deliver innovation and efficiency to your customers in record time.
Give your customers more
Prebuilt applications mean you can deliver more with less
Prebuilt applications mean you can deliver more with less
Where do you drive value and differentiate yourself from the competition?
Here at TwinThread, we have used our experience working with industrial applications to purpose-build an industrial strength platform designed from the ground up to support not only AI and machine-learning based applications, but also the data preparation, displays, and analytics we know are required. We've thought about what it means to support many different applications, and how to scale a solution prepared for one machine to many; to support one customer or thousands; and to seamlessly add new capabilities when the time comes. We've done this work so you can get right to building what differentiates you from your competition.
And, once you've built it, if you want our help developing or delivering services on your platform, you need only ask.
We started to build LifeWhere on our own but quickly realized that there was just too much to build, so we searched for a platform we could leverage to accelerate our time to market.
We chose TwinThread and we couldn't be happier. The scalability of the platform..... have allowed us to focus on the specifics of our solution without having to build the infrastructure to execute it.
Brian Courtney, VP, LifeWhere Business, Resideo Corporation
Key Benefits for Service Providers
Offer Predictive Operations to your customers.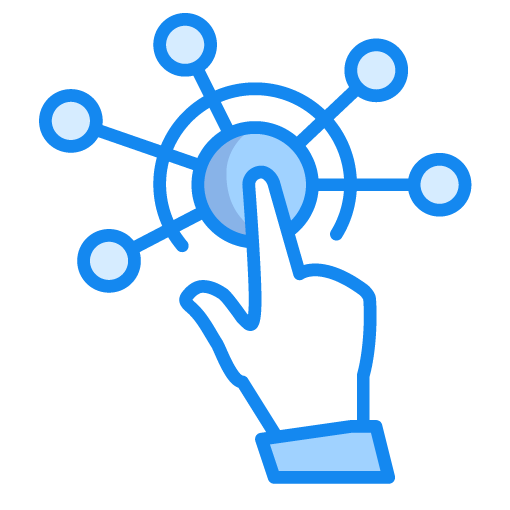 Leverage Your Data
The more data you can use, the more likely your analytics are accurate. Makes sense, right? The challenge is, industrial processes throw off so much data that typical systems can't manage it. So they compress or sample data, making it less likely the true root cause will ever be found. Here at TwinThread, we know ALL of your data is needed and we've cracked the code on how to ingest it quickly and seamlessly. We easily connect with all sorts of historians, meters, sensors, MES - you name it, we've done it - all so you get the value of your data without the work or expense.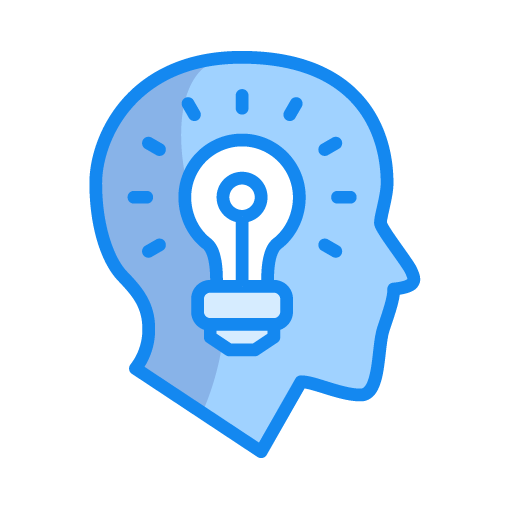 Deliver Innovation
We'll make the foundation strong - and get your cutting-edge innovations to market faster. TwinThread's Predictive Operations platform supports numerous custom services applications supporting millions of assets and zettabytes of data, all in a robust, scalable, cloud-based platform.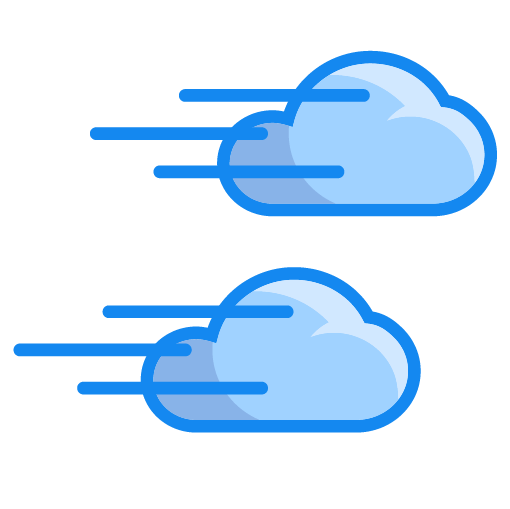 Fast Time to Market
Did you know that developing a purpose built, scalable industrial platform takes dozens if not hundreds of man-years to do?
Do you want to spend your time on the platform? Or on the solution. TwinThread's innovative customers have developed unique applications and services - spending their experts' time on delighting their customers with capabilities only they can provide.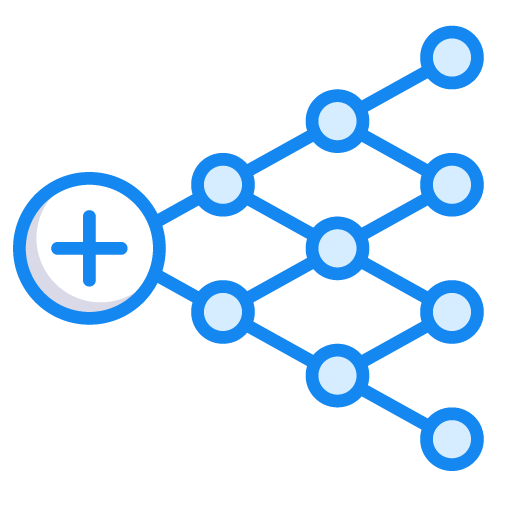 Force Multiply Your Expertise
TwinThread's platform quickly identifies where and what your best performers are - most optimum processes, most robust machines, most efficient energy consumers - and translates that expertise seamlessly everywhere in your operation.
The power of the one - translated to all.