FLEET
TRANSFORMATION
SOLUTIONS
Intelligent devices and information-rich data clouds were once considered futuristic concepts or tech reserved for only the largest and most well-resourced organizations. Fast-forward to today, and it seems everything is connected. Through the use of simple, low-cost sensors, even legacy equipment can be brought into the mix.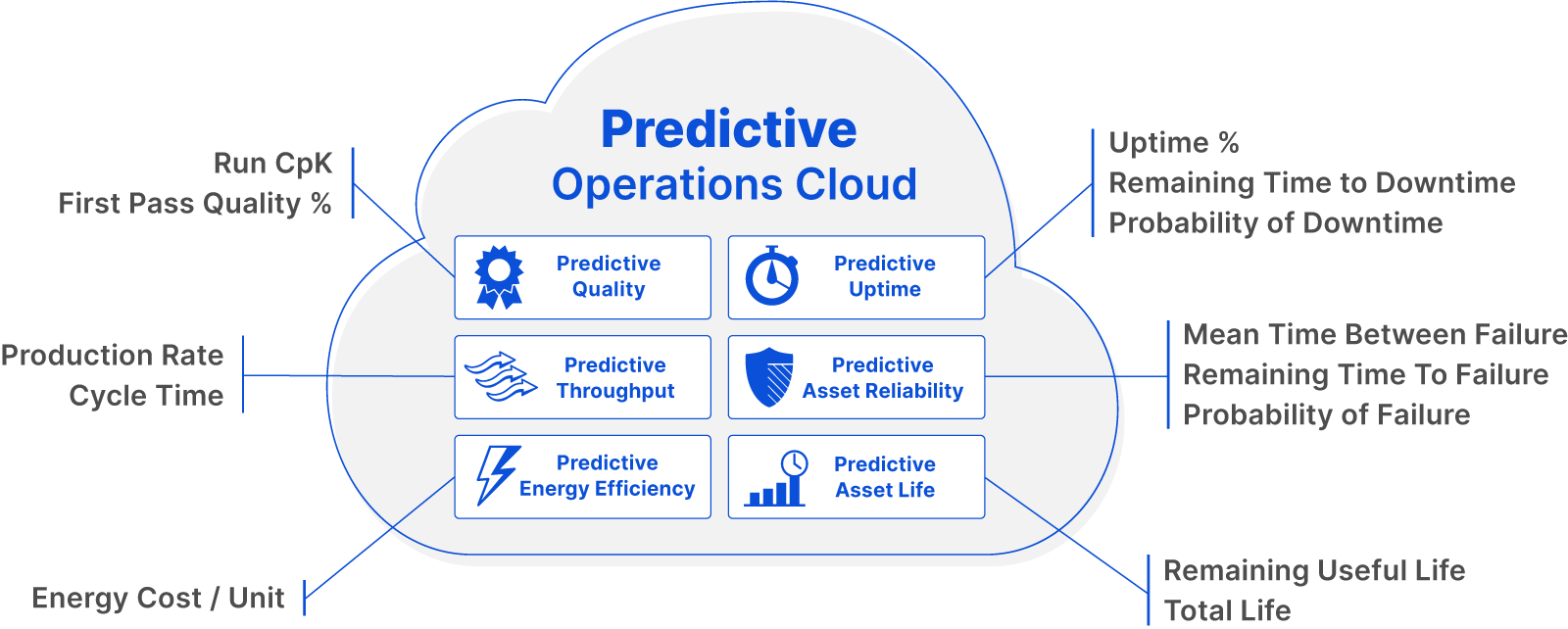 Whether your fleet of equipment consists of multiple devices on the plant floor or consumer equipment in people's homes, connected devices have unquestionably gone mainstream… and that produces a tremendous amount of data. At TwinThread, we help you transform that raw data into actionable information faster, easier, and with greater context than ever before. Whether you're in fleet management, field services, or any other operations role that leverages connected devices to get the job done, the TwinThread Predictive Operations Platform accelerates your ability to anticipate and address inefficiencies and errors before they impact your business. As a result, we can move you from "siloed" to "smart" in record time.
Results in 30 days or less
Whether using one of our "out of the box" preconfigured calculations or leveraging the platform to tailor metrics specific to your organization, TwinThread will get you up and running in minutes and begin producing results in weeks. We're also built for scale, so we can take you from

pilot program to full production

without time-consuming or costly implementation projects.
From global energy resource management experts like ERM to innovative new home equipment service and support organizations such as Residio/LifeWhere, TwinThread clients achieve game-changing results. In fact, most of our clients achieve a 10x ROI on their TwinThread subscription.

Accelerate your innovation
TwinThread's automated discovery and data collection features makes equipment and asset optimization fast, simple, and direct.