Prebuilt Applications
TwinThread is purpose-built for industry, with 30+ application templates available right out of the box. Simply configure and go.
Below are the most common applications used by consumer products customers: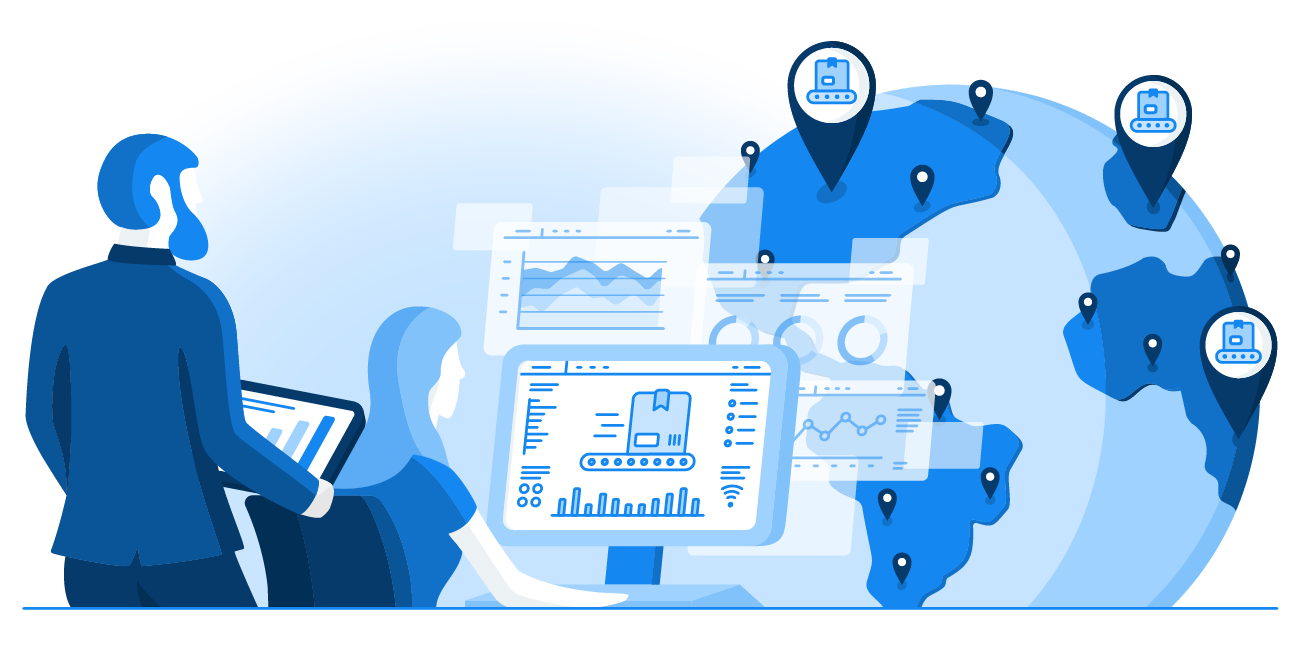 Predictive Quality
By looking at what has happened and what is happening, you can implement changes and improvements that will work across your lines and production facilities. You set the alert parameters that you chose so that the issues that are important to your output are highlighted and easily addressed.
Predictive Energy Efficiency
Energy consumption is one of the most significant expenses confronting any production facility. There are ways to significantly reduce this expenditure while continuing to deliver quality products on-time. Using your data in our platform lets you see how and where you can integrate changes that will lower your costs and your environmental footprint at the same time.
Predictive Throughput
Put a dynamic charge into your production lines by applying the information provided by the alerts you set in your facility. You can see where problems lie in efficiency and how to make real-time adjustments to achieve the best results possible.
Predictive Uptime
Production lines that are silent are a detriment to a company's bottom line. Our Predictive Operations Platform lets you identify what causes the issues that lead to production downtime and gives you the opportunity to address them so that stoppages are a thing of the past.
I've never seen a tool we can use for any type of production problem without having to recode! We were able to address quality and downtime issues on our first line, then deploy to our other lines in days.
Process Engineer, Fortune 500 Manufacturer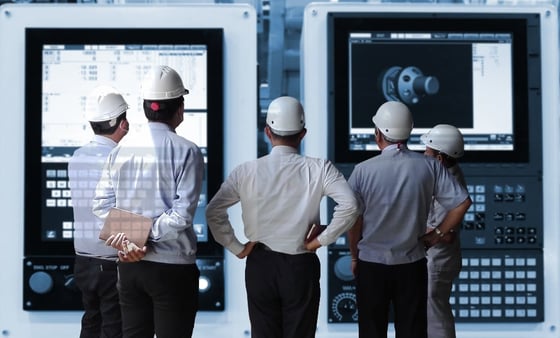 Trust a Proven Approach
We've deployed solutions on literally thousands of lines, and like you, we've been doing this a long time. We've thought through what's needed in a platform to allow it to learn and grow with you.
This is no black box. You'll be able to drill into every root cause, every alert, and every recommendation to decide if you want to action it now, or wait for later.
When you've identified the best way to solve one challenge, with one click you're ready to operationalize it everywhere. You can work on operations and maintenance challenges simultaneously because we get it-that's what you need to do to keep up with consumer demands.
Learn Fast, Act Faster-Your Data, Your Expertise, & Us