Relevant data. Predictive insight.
It IS possible to eliminate asset failures, it IS possible to run your assets past their warranty date, it IS possible to coordinate and optimize remote maintenance calls, and it IS possible to run your machines at peak efficiency and lowest cost. With the right access to the wealth of data you already have, and by partnering with TwinThread, you can turn what's possible into what's predictive and probable. TwinThread's Predictive Operations Platform:
- Connects to your data from any source and creates a predictive model of likely causes of machine downtime.
- Operationalizes the models into predictive alerts to your operations team with real-time drill down into problem identification
- Identifies root causes for long term corrective action
- Does all this while operating from a single pane of glass, either TwinThread's, or most business intelligence tools'.
Learn more about TwinThread's Predictive Operations Platform.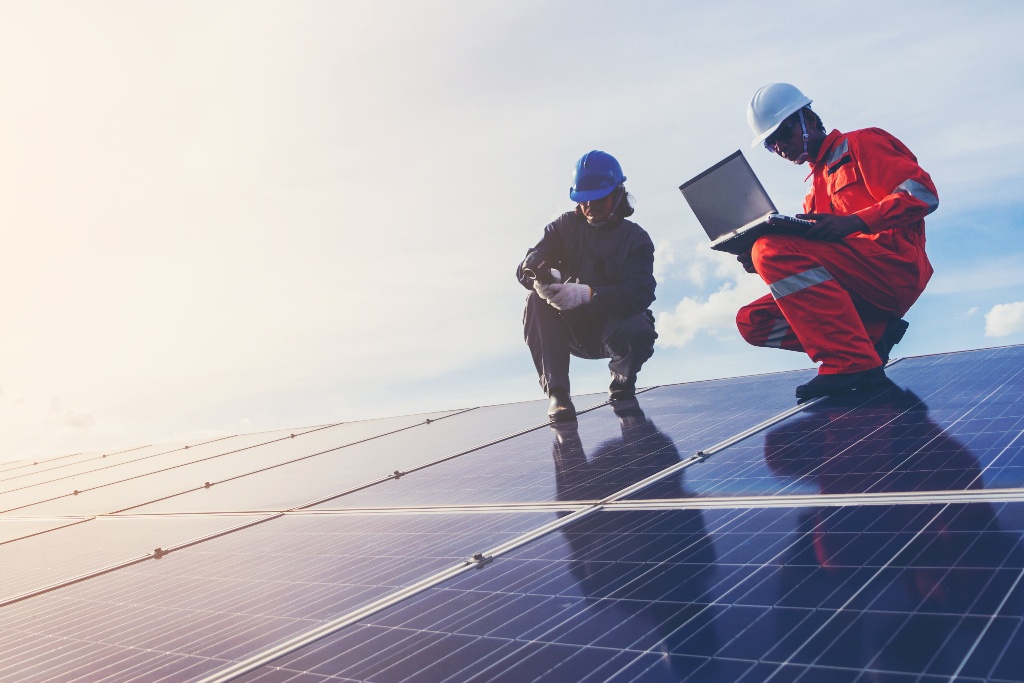 Prebuilt Applications
TwinThread is purpose-built for industry, with 30+ application templates available right out of the box. Simply configure and go.
Below are the most common applications used by consumer products customers: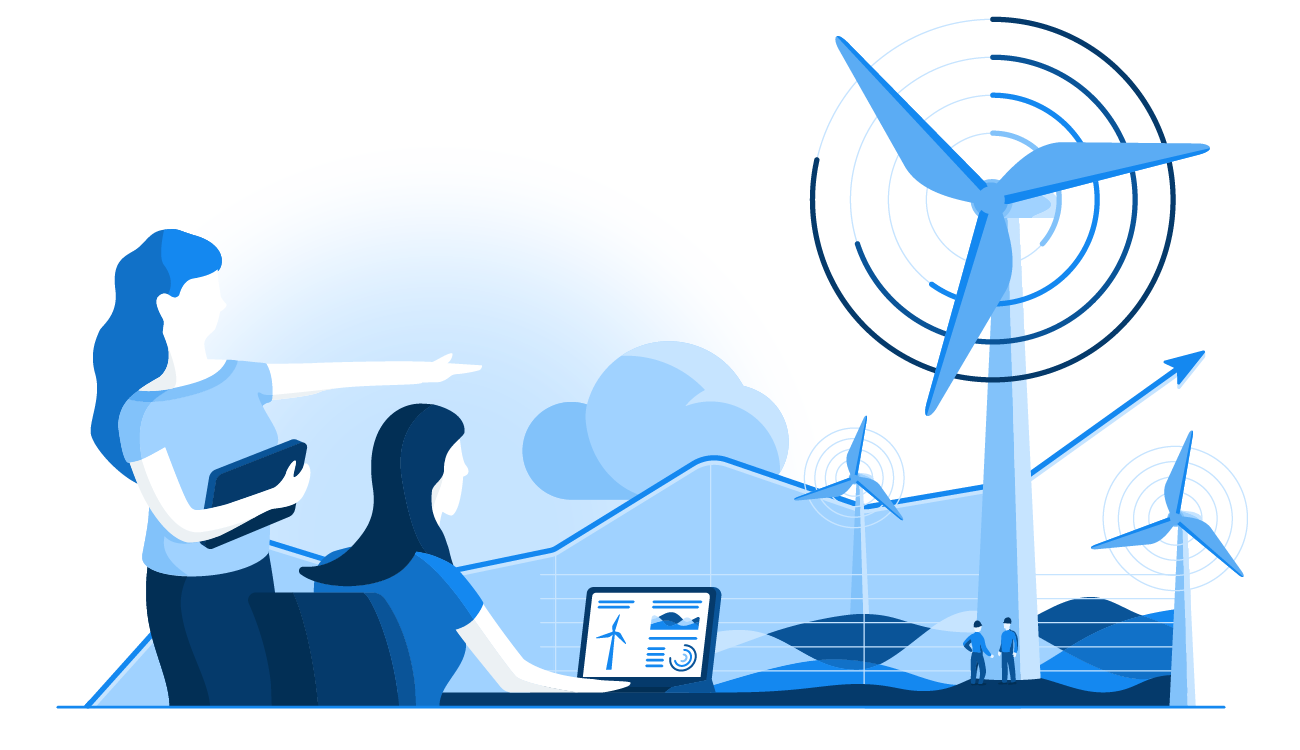 Predictive Asset Life
The longer your equipment lasts and delivers peak performance, the greater the returns you realize from your investment. Identify likely causes of equipment downtime in advance. Equipment has a limited asset life, especially under the grueling conditions that critical machines are expected to operate in. But if you could find a way to extend that life and make it more productive, wouldn't you? That ability can be yours through the Predictive Asset Life capabilities of TwinThread.
Predictive Asset Reliability
It's not enough to make your equipment last, it has to be reliable during its life. Repeated breakdowns interrupt production, drive costs up, and cause missed deadlines. By using TwinThread's Predictive Operations Platform, you can apply the power of AI to the hidden factors impacting reliability, address them proactively and apply the answers to all similar equipment in your fleet.
By optimizing crew dispatch to do both corrective and preventative maintenance we were able to simultaneously improve our uptime percentage and cut operating costs.
We were very impressed with TwinThread's speed in identifying the answer and then helping us operationalize it.
Reliability Engineer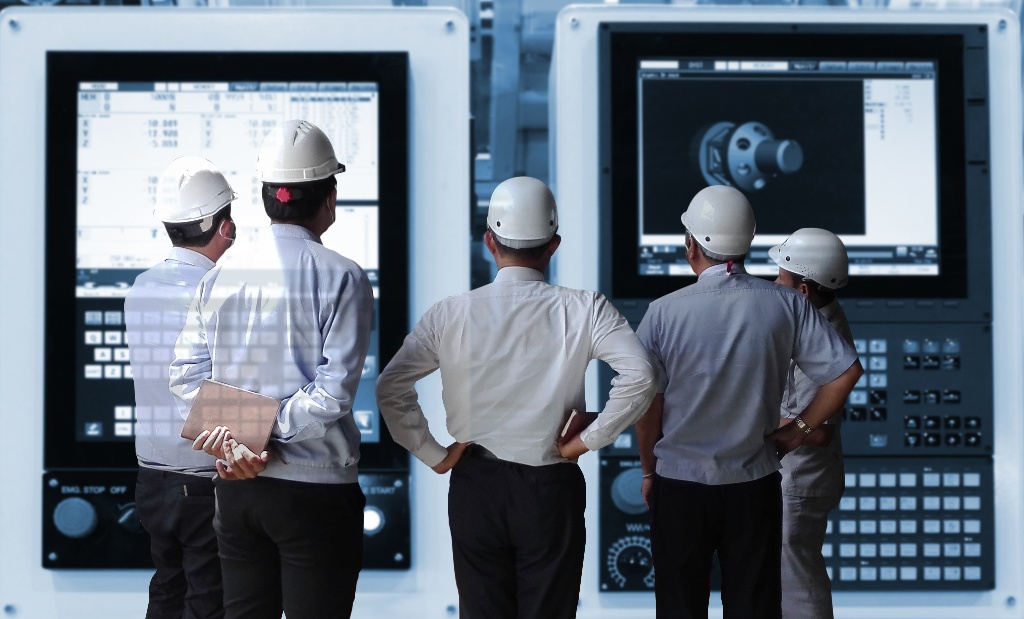 Trust a Proven Approach
We've deployed solutions on literally thousands of lines, and like you, we've been doing this a long time. We've thought through what's needed in a platform to allow it to learn and grow with you.
This is no black box. You'll be able to drill into every root cause, every alert, and every recommendation to decide if you want to action it now, or wait for later.
When you've identified the best way to solve one challenge, with one click you're ready to operationalize it everywhere. You can work on operations and maintenance challenges simultaneously because we get it-that's what you need to do to keep up with consumer demands.
Learn Fast, Act Faster-Your Data, Your Expertise, & Us