Relevant data. Predictive insight.
Did you know that many food and beverage manufacturers use only a fraction of their own data? And as a result achieve only a fraction of the benefit of the systems producing that data? We at TwinThread know - we've worked in food and beverage manufacturing for years, and we were frustrated with incomplete information coming too late to do anything about it. Our Predictive Operations platform has been designed from the ground up to fit the needs of food and beverage manufacturers
- Easily and quickly ingests and normalizes data from any source
- Provides visibility and recommended actions that allow you to impact the future - in real-time
Learn more about TwinThread's Predictive Operations Platform.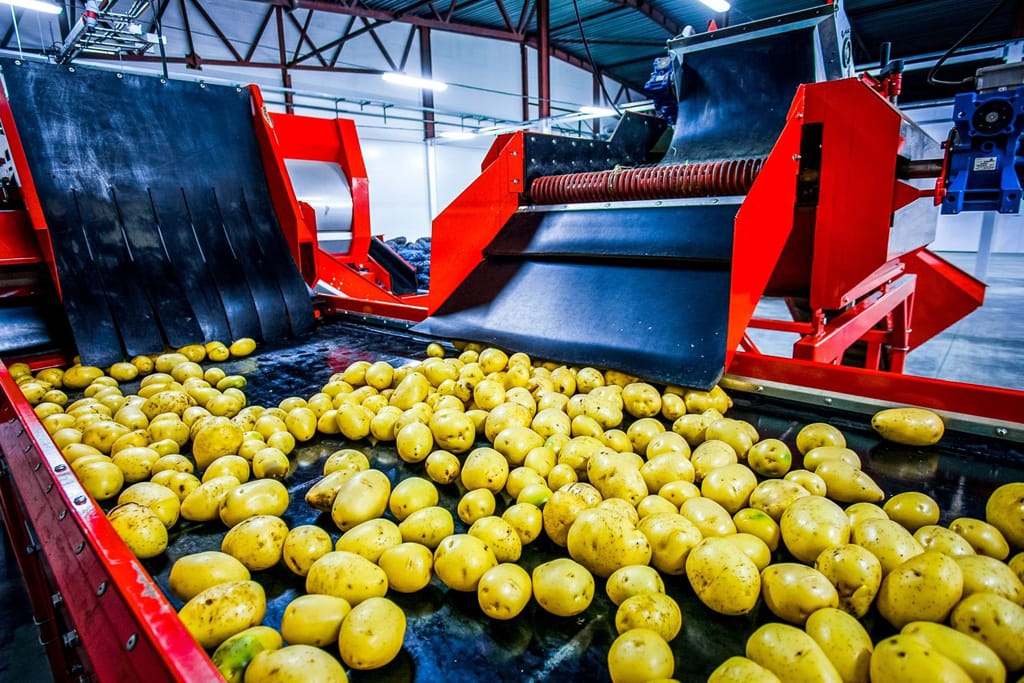 Prebuilt Applications
TwinThread is purpose-built for industry, with 30+ application templates available right out of the box. Simply configure and go.
Below are the most common applications used by consumer products customers: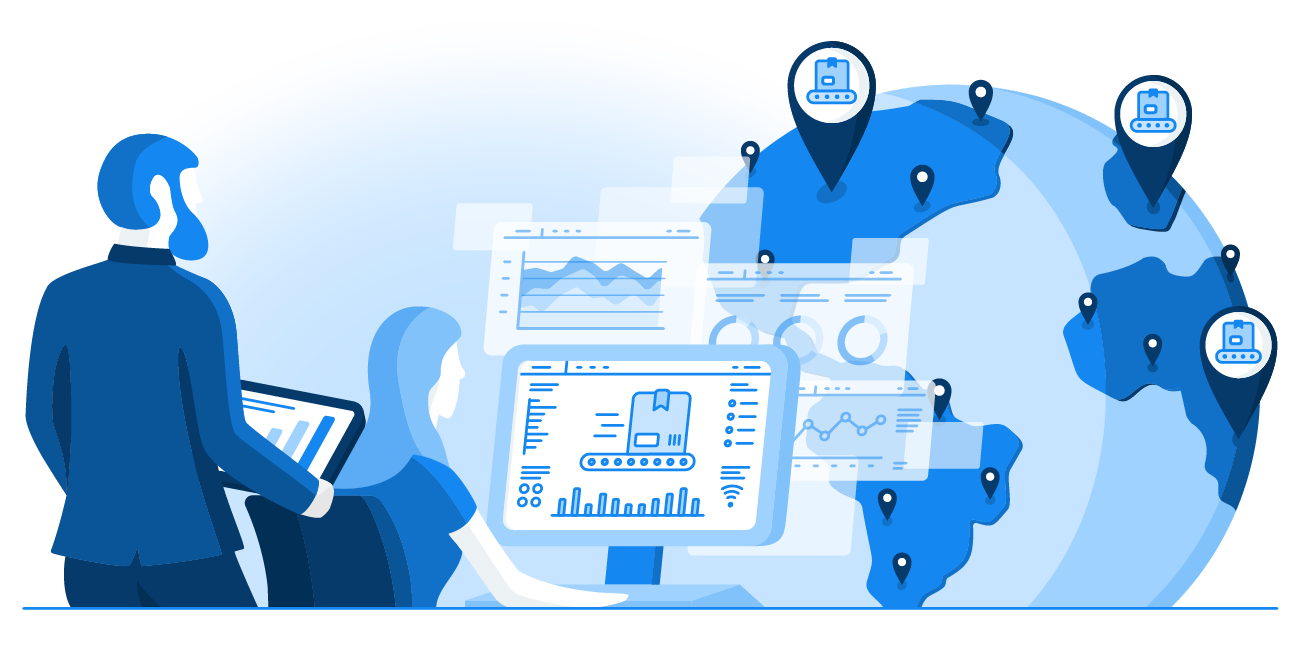 Predictive Quality
Reduce production variation by identifying root causes of performance outliers. Iterate and tighten centerlines. Eliminate scrap and waste through predictive alerts early enough in the process to avert them. Identify lowest cost, highest quality setpoints and process parameters.
Predictive Energy Efficiency
Increase operating margins. Identify lowest energy consumption models while running. Eliminate redundant and unnecessary use. Contribute to a more sustainable planet. Real-time alerting to most efficient water and energy consumption models.
Predictive Throughput
Maximize production efficiencies product by product, line-by-line. Utilize all of your manufacturing data, regardless of its source, to identify drags on your performance speed and efficiency. Proactive intelligent alerts let you know when to adjust settings in real-time to achieve best results.
Predictive Uptime
You're not making money when you're not running. TwinThread's Predictive Operations Platform identifies prioritized root causes of downtime, allows you to identify in advance those you choose to action, then alerts you proactively when those conditions are present, allowing you to avoid production stoppages.
I've never seen a tool we can use for any type of production problem without having to recode!
We were able to address quality and downtime issues on our first line, then deploy to our other lines in days.
Process Engineer, Fortune 500 Food Manufacturer

Trust a Proven Approach
We've deployed solutions on literally millions of assets, and like you, we've been doing this a long time. We've thought through what's necessary in a platform to allow it to learn and grow with you. This is no black box.
You'll be able to drill into every root cause, every alert and every recommendation to decide if you want to action it now, or wait for later.
When you've identified the best way to solve one production challenge, you press a key and you're ready to operationalize it everywhere. You can work on multiple challenges simultaneously because we get it-that's what you do in a food or beverage plant.
Your execs want to see your results in their execution information systems? No problem - we have bosses like that too-we've created data sets specifically tailored to executive needs that are seamlessly available in tools like Power BI.
Learn Fast, Act Faster-Your Data, Your Expertise, & Us