You can't predict the future, but with the help of machine learning you can predict the optimal way to make the best use of your company's heavy equipment. We have predictive models with machine learning, so you can use your data, combined with the strength and capabilities of our AI technology to chart the most efficient ways to utilize your equipment.
This allows you to keep your machines operating at peak efficiency which means that they are making money. Downtime and declining performance due to mechanical issues become a thing of the past when you have all the information you need to develop a plan that works for your entire fleet.
- Uses your data so that you get answers that are entirely relevant to your operation.
- Gives you insight into the best ways to optimize your heavy machinery.
Learn more about TwinThread's Predictive Operations Platform.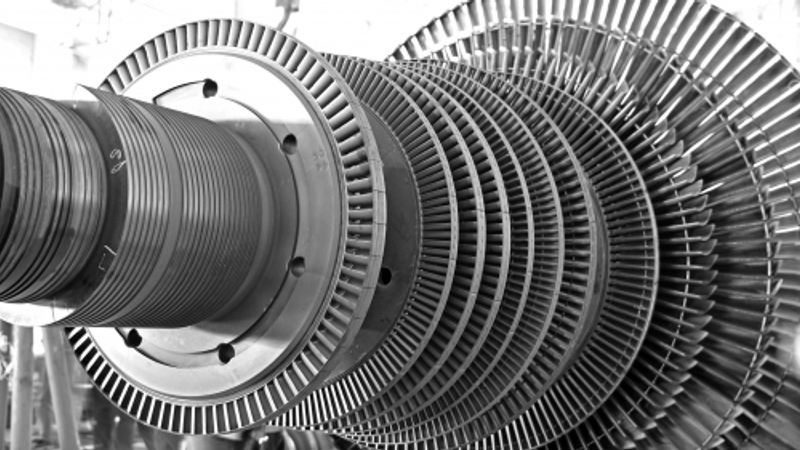 Predictive Asset Life
The longer your heavy equipment lasts and delivers peak performance, the greater the returns you realize from your investment. Heavy equipment has a limited asset life, especially under the grueling conditions that these machines are expected to operate in. But if you could find a way to extend that life and make it more productive, wouldn't you? That ability can be yours through the Predictive Asset Life capabilities of our system.
Predictive Asset Reliability
It's not enough to make your heavy equipment last, it has to be reliable during its life. Repeated breakdowns and mechanical stoppages hinder production, drive costs upwards, and cause missed deadlines. None of this is welcome to a company that relies on meeting the needs of its customers.
By using TwinThread's Predictive Operations Platform, you can apply the power of AI to the question of the reliability of your fleet and get an answer that pays for itself through increased reliability and performance.
Predictive Quality
Predictive quality lets you see, by looking at information culled from your own operation, how you can maximize the capabilities of your equipment fleet. Breakdowns and output issues are eliminated while making significant strides toward making the most of the potential of your heavy equipment.
Predictive Energy Efficiency
Looking at real-world models based on your own data, you can see how best to efficiently use your heavy equipment while keeping fuel consumption costs to a minimum. It's the old adage of 'work smarter, not harder,' brought to life and applied effectively to your fleet of machinery.
Knowing exactly how long my equipment will work is critical to reducing capital costs, which in this economy is the key for me staying operational.
Operations Supervisor, Oil & Gas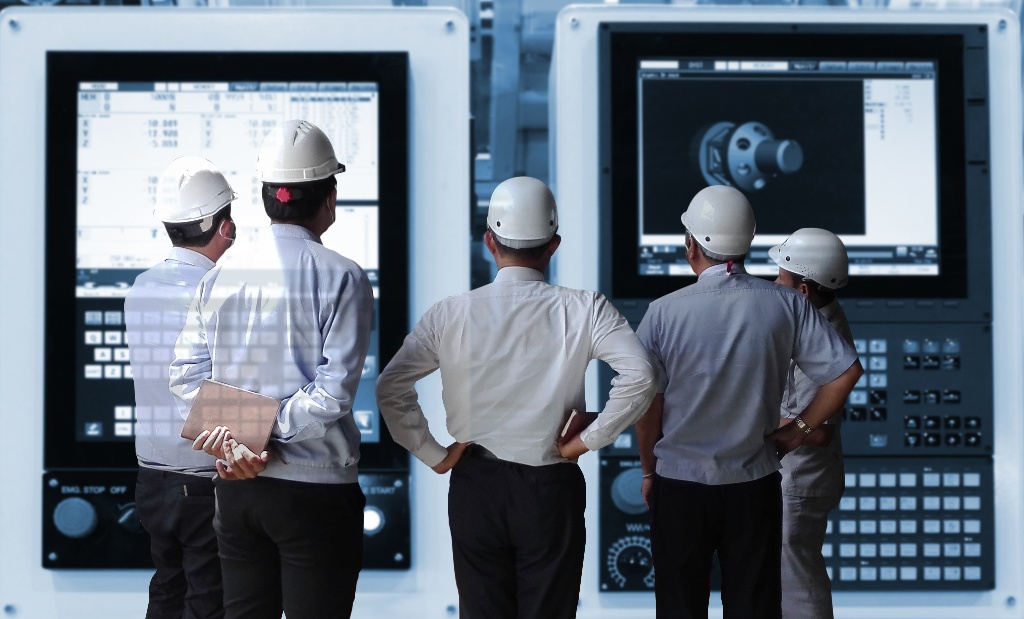 Trust a Proven Approach
The promise offered by TwinThread's technology is not some shaky premise built on a best-case scenario. It is proven technology that is working today to save time and money for customers while extending the life of heavy equipment and reducing maintenance setbacks. It is applicable to a single piece of equipment or can be easily scaled up to work across an entire fleet.
It puts the power in your hands to confidently predict and plan the best way to use your assets so that they deliver the greatest value for your company and so that you can, in turn, deliver quality to your customers. This platform can be easily integrated into your company's operations so you can see concrete benefits generated in real-time. It asks for little and gives a lot in return.
Learn Fast, Act Faster-Your Data, Your Expertise & Us