Did you know that most manufacturers can only use a fraction of their own data? And as a result achieve only a fraction of the benefit of the systems producing that data? We at TwinThread know. We've worked in manufacturing for years, and we were frustrated with incomplete information coming too late to do anything about it. Our Predictive Operations Platform has been designed from the ground up to fit the needs of manufacturers like you:
- Easily and quickly ingests and normalizes data from any source
- Provides visibility and recommended actions that allow you to impact the future-in real-time
- Puts information into your people's hands, through the pane of glass they already know
Learn more about TwinThread's Predictive Operations Platform.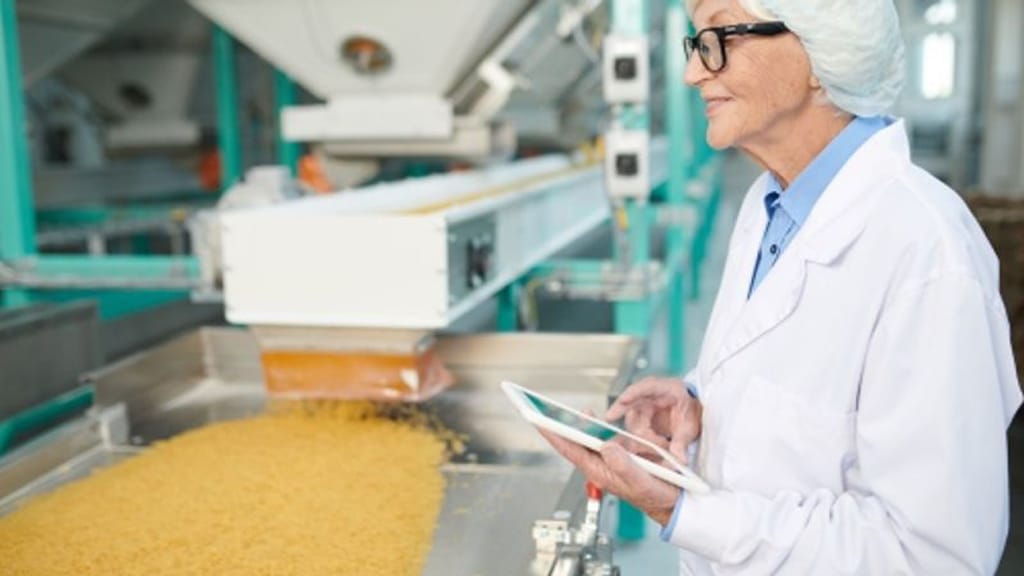 Prebuilt Applications
TwinThread is purpose built for manufacturing with 30+ application templates available right out of the box. Simply configure and go.
Below are the most common applications used by manufacturers: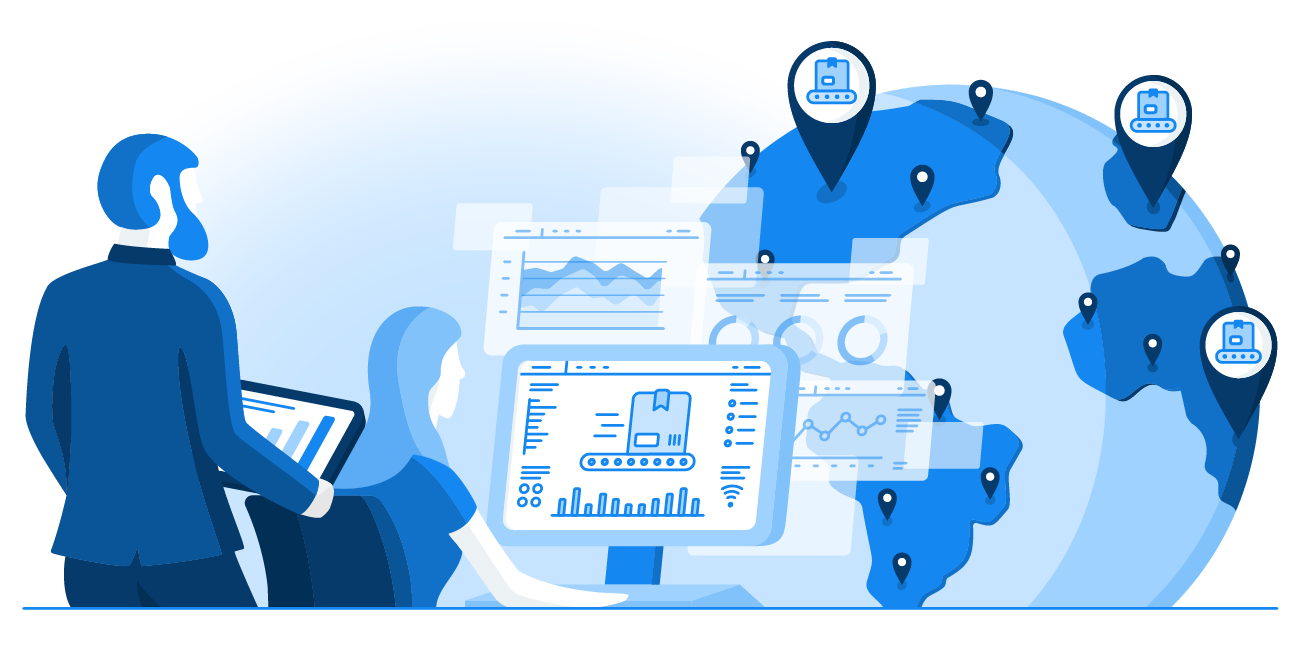 Predictive Quality
Actual process and operating conditions are the true drivers of quality. Using the TwinThread platform by ingesting hundreds of manufacturing data points to analyze actual operating conditions for driving real-time insights will allow your operations team to learn and react before that quality issue actually occurs.
Predictive Energy Efficiency
Regardless of the work processes you have in place, your operations team will always rely on past experience and hidden gems of knowledge to keep things running as smoothly as possible. Take the next step with the TwinThread platform to expose multiple modes of operation where additional insights are provided to the operations team helping them meet their goals AND reduce energy costs.
Predictive Throughput
Maximize production efficiencies product by product, line by line. Utilize all of your manufacturing data, regardless of its source, to identify drags on your performance speed and efficiency. Proactive intelligent alerts let you know when to adjust settings in real time to achieve best results.
Predictive Uptime
You're not making money when you're not running. Analyzing manufacturing data and performing root cause analysis after equipment downtime is in your manufacturing team's DNA. The transition from lag analytics to lead analytics is now a reality with the TwinThread platform. Complex multivariable relationships create data signatures that are monitored in real-time, providing your operations teams the opportunity to make adjustments resulting in improved uptime.
Implementing TwinThread has allowed me to easily access operational data remotely and have more informed conversations with onsite staff regarding troubleshooting and operational efficiency.
Brendan Robinson, Partner, Engineer, Environmental Resources Management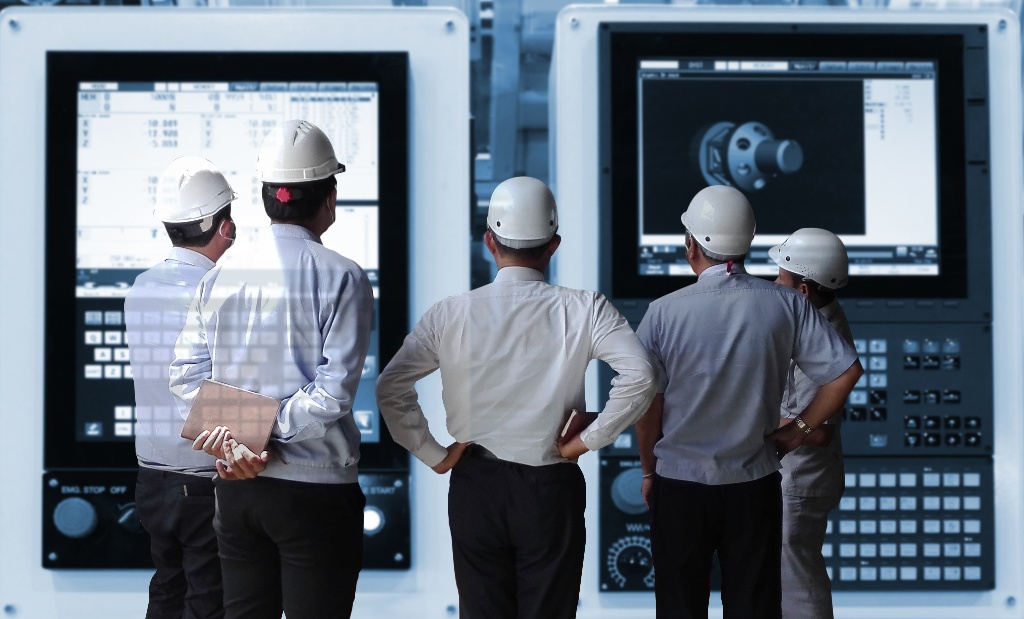 Trust a Proven Approach
We've deployed solutions on literally millions of assets, and like you, we've been doing this a long time. We've thought through what's necessary in a platform to allow it to learn and grow with you. This is no black box.
You'll be able to drill into every root cause, every alert, every recommendation to decide if you want to action it now, or wait for later.
When you've identified the best way to solve one production challenge, you press a key and you're ready to operationalize it everywhere. You can work on multiple challenges simultaneously because we get it-that's what you do in a manufacturing plant.
Your execs want to see your results in their execution information systems? No problem. We have bosses like that too. We've created data sets specifically tailored to executive needs that are seamlessly visible in tools like Power BI.
Learn Fast, Act Faster-Your Data, Your Expertise & Us