Helping You Through Tough Times
Did you know that many oil & gas service providers struggle to extend critical equipment component life and optimize asset utilization? We at TwinThread know the challenges facing many in the oil and gas industry, because we have teamed up with many of the big players in this space to solve these problems.

Our Predictive Operations Platform has been designed from the ground up to fit the needs of service providers looking to optimize asset performance in harsh working conditions. We empower operators to unlock business value by automatically identifying anomalies across the fleet and digitization of corrective actions from a single, universally available platform to:

- Deploy the healthiest and least-utilized assets to optimize reserve capacity
- Extend the equipment life of all asset types
- Plumb the depths of your operating data to uncover hidden insights that can drive new innovations
Learn more about TwinThread's Predictive Operations Platform.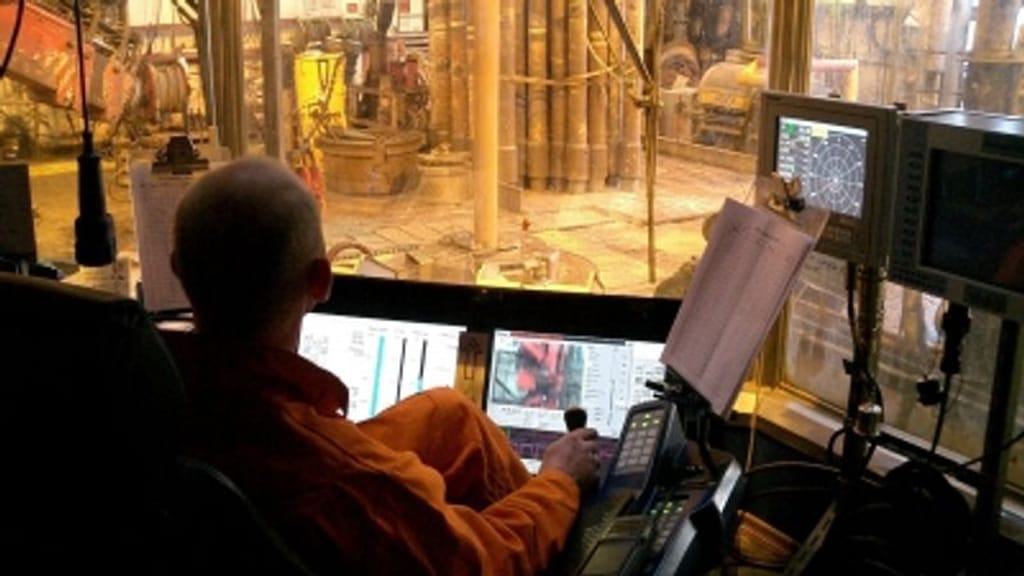 Prebuilt Applications
TwinThread is purpose-built for industry with 30+ application templates available right out of the box. Simply configure and go.
Below are the most common applications used by Oil & Gas customers:
Predictive Asset Life
The Predictive Operations Platform deploys models for predicting the life of crucial asset components, understanding key drivers that affect asset life and updating operating procedures in advance to prevent issues. Operation teams rely on these predictive models to make decisions in real time to maximize asset life. The platform's automated analysis and alerts make the equipment "smarter" and simultaneously identify anomalies and opportunities for making improvements across the entire fleet.
Predictive Asset Reliability
TwinThread provides a fleet-wide view of prioritized alerts that enable operators to rapidly troubleshoot and take preventative action avoiding costly outages. Based on the type of alert, TwinThread provides specific analyses to uncover issues for effective proactive troubleshooting and operationalizes alerts to solve problems at scale based on the number of engines, transmissions, or power ends "saved" per year through proactive monitoring and digitization of actions.
Predictive Uptime
TwinThread establishes a fleet-wide view of asset utilization and health, enabling operations to make informed decisions about asset deployment that maximize operating time. These decisions can optimize the assignment of assets to jobs and determine the minimum reserve capacity requirements based on your own performance data. TwinThread also provides real-time utilization trends that help operators identify further opportunities to improve overall fleet utilization and uptime.
Predictive Energy Efficiency
The Predictive Operations Platform's analytics capabilities promote operating expense savings, through understanding key contributors to unnecessary energy consumption, while maximizing asset utilization.
In less than six weeks, TwinThread demonstrated the ability to solve problems at scale and a potential annual savings of $25K per pump truck by optimizing fluid end life
Oil & Gas Service Provider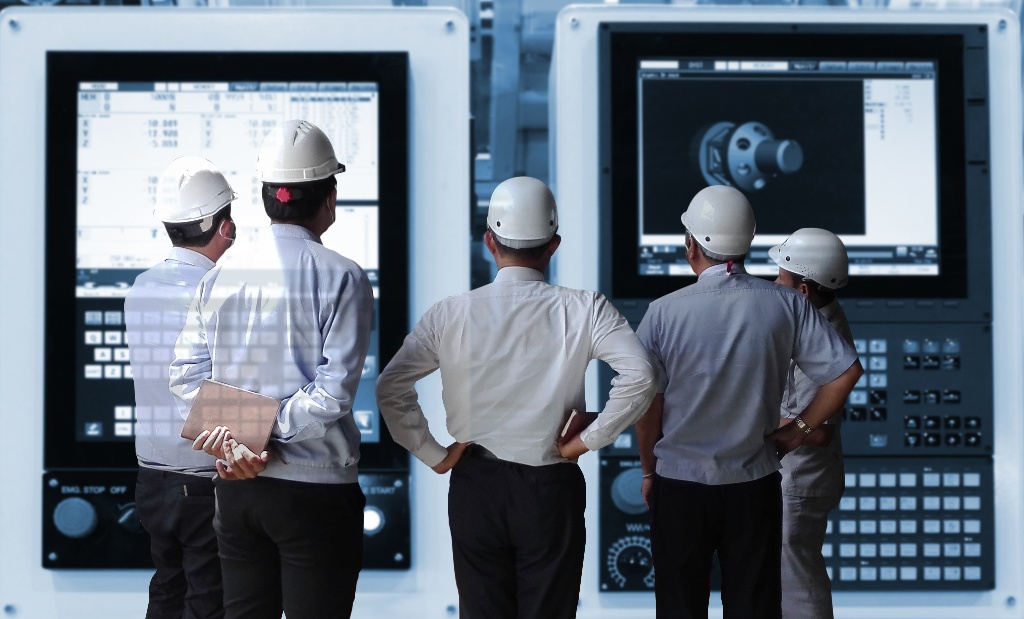 Trust a Proven Approach
We've deployed our Predictive Operations Platform on many oil & gas use cases, including service providers and well producers. We have been doing this for a long time, and we know what's required in a platform to solve complex and expensive problems unique to this sector.
Our platform allows Oil & Gas domain experts to learn from data quickly and automate critical processes that will reduce costs. Operators can drill into every root cause, every alert, every recommendation to decide how to reduce platform downtime, optimize asset utilization, extend equipment life, and save energy-and with the press of a key you're ready to operationalize your learning everywhere.
Domain experts can work on multiple challenges simultaneously because we designed our platform for supporting all operations and maintenance use cases in a scalable way.
Business leaders can easily see your results across all production wells or equipment. We've created data sets tailored explicitly to executive needs that are seamlessly visible in the business intelligence tools you already use. (Power BI, Tableaux, others).
Learn Fast, Act Faster-Your Data, Your Expertise & Us