We've seen a lot of amazing companies in our time-companies with a particular talent for a particular industry, or machine or process. Companies that want to get their talent into the hands of those that can use it. Companies that, until now, have been stymied by the technology required to deploy.
Our Predictive Operations Platform has been designed from the ground up to provide what you need to go commercial very quickly: a strong cloud and predictive analytics platform, scalable for many solutions and many customers; able to collect and normalize data from multiple sources, screamingly fast.
This solid base means you spend your time on what only you know - your own vaue added service.
We can get you from concept to commercially viable product in as little as six months.
Learn more about TwinThread's Connected Services Platform or keep reading for applications and case studies.
TwinTread Benefits
We Build Our Solutions on This Platform Too!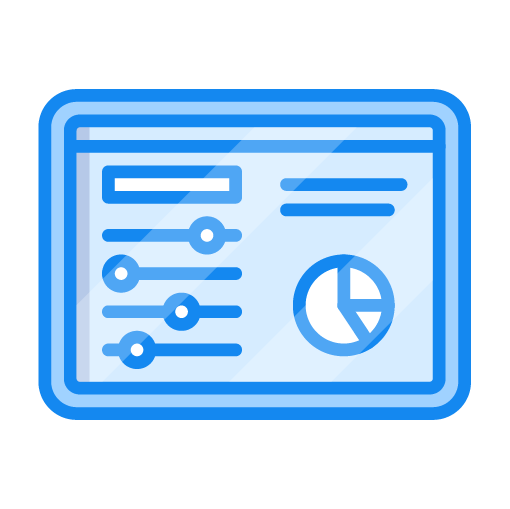 Jump Start Development
TwinThread comes with 25+ model templates prebuilt, allowing you to jump start your own development. Applications ranging from event detection, to predict event, predict maintenance, asset life, and many others are waiting for you to combine them and add your unique IP.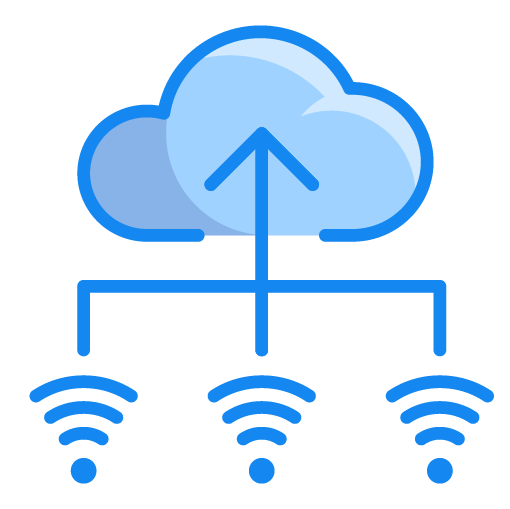 Easy Data Collection & Normalization
TwinThread comes with dozens of industrial data collectors, allowing you to start data flowing almost instantly. No need to waste time custom developing and maintaining connectors.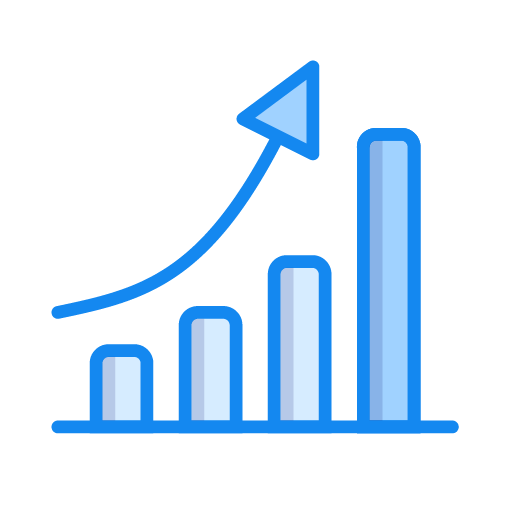 Scalability
TwinThread easily handles single to million asset installations; single to many customer applications, and exabytes of data.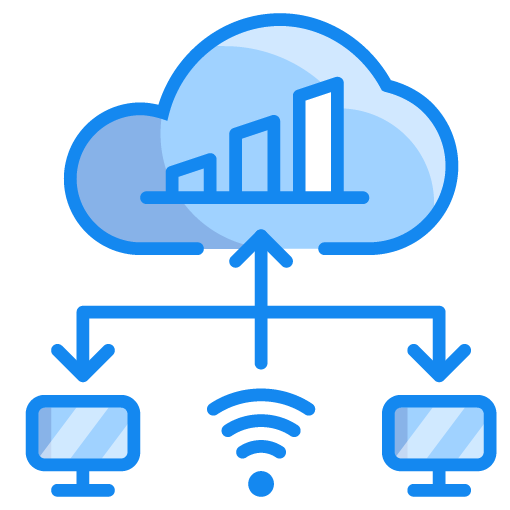 Engagement Model
Fully-managed SaaS business model, ready to go today. You own the data. You own the solution. You own the customer. You own the learning.
We chose TwinThread and we couldn't be happier. The scalability of the platform.... has allowed us to focus on the specifics of our solution without having to build the infrastructure to execute it.
Brian Courtney, VP LifeWhere Business, Resideo Corporation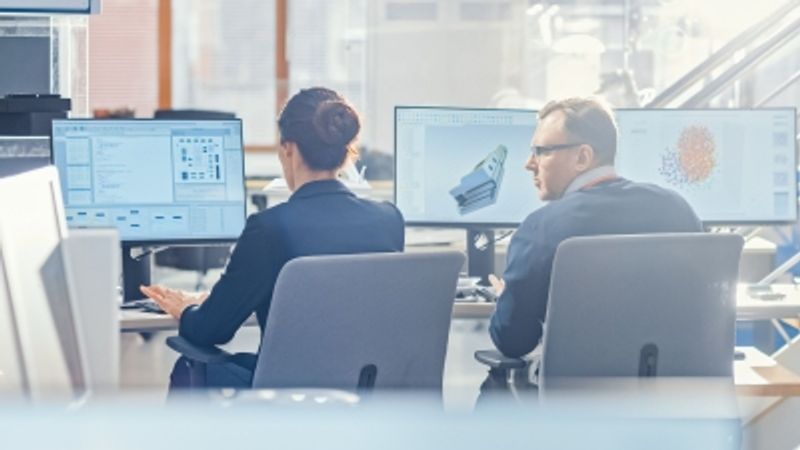 Trust a Proven Approach
We've deployed solutions on literally millions of assets, and like you, we've been doing this a long time. We've thought through what's necessary in a platform to allow it to learn and grow with you. This is no black box.
You'll be able to support numerous customers; build multiple applications, and in all cases have the confidence of a solution that grows with you.
Your development team will have the confidence of a native, cloud-based and robust machine learning and predictive analytics platform that has been purpose-built to support solution development. And, that platform is supported by a team that has developed and commercialized many of their own applications. In other words, we get you, and we'll be there to support your solution launches.
Your Knowledge + Our Platform = Fastest Time to Market