Why Waste Time?
Did you know that many water treatment facility operators still rely on hundreds of hours of manual input and analysis to uncover issues and optimize operations? As a result, they only achieve a fraction of the benefits from all of the wells, pumps, and filters used to treat large bodies of water.
We at TwinThread know. We've worked with some of the world's largest water treatment companies to uncover patterns of system behavior to solve problems months before they become too expensive to fix.
Our Predictive Operations Platform has been designed from the ground up to systematically fit the needs of water treatment domain experts in the following ways:
Automate regulatory reporting for consistent compliance.
Empower water treatment data experts to configure dashboards for monitoring and maintenance.
Generate intelligent alerts for water system operators.
Provide field engineers with immediate and actionable steps to solve and prevent problems.
Learn more about TwinThread's Predictive Operations Platform.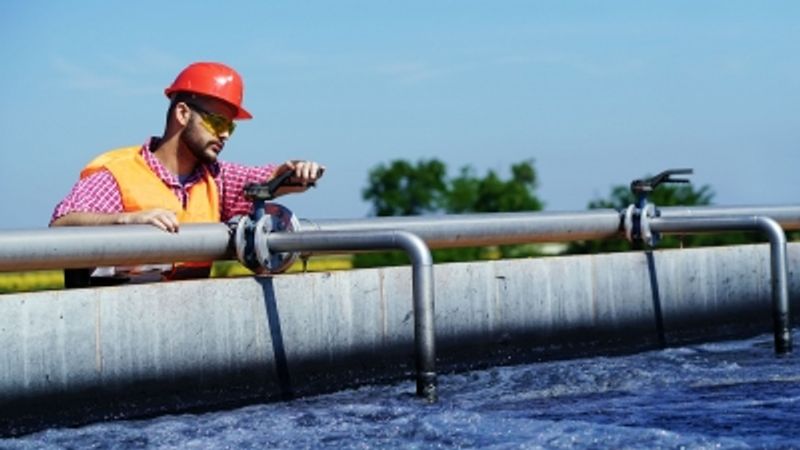 Prebuilt Applications
TwinThread is purpose-built for industry, with 30+ application templates available right out of the box. Simply configure and go.
Below are the most common applications used by consumer products customers: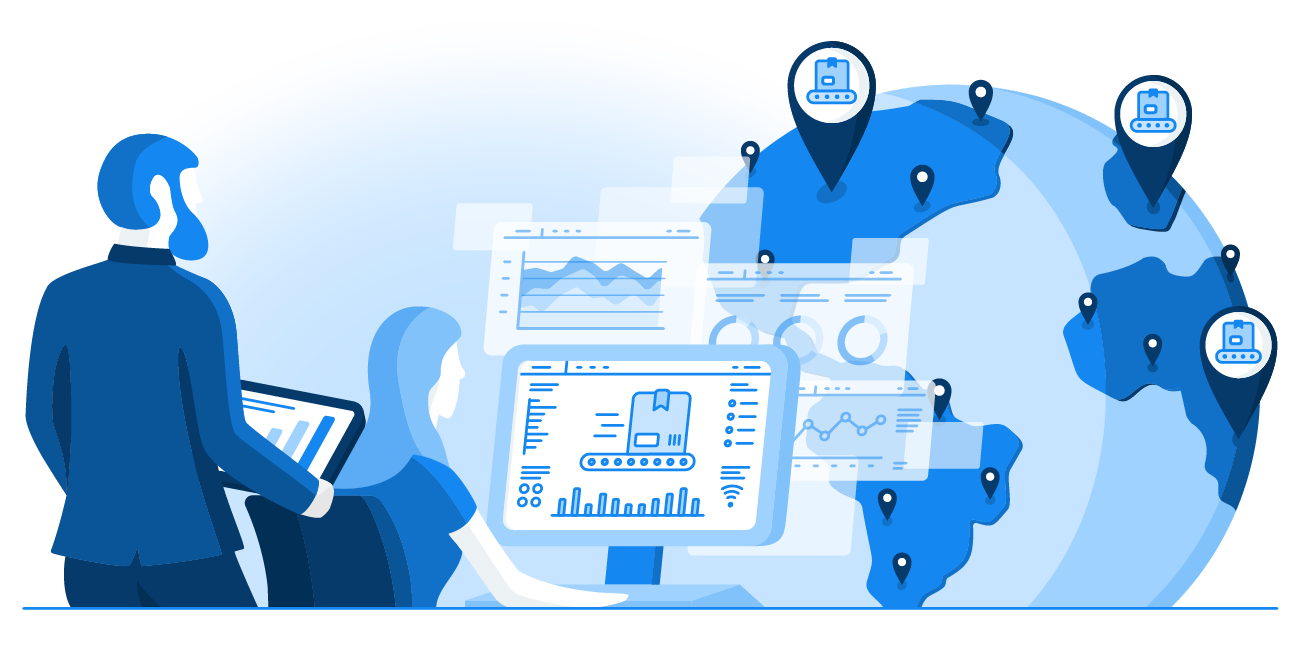 Predictive Quality
By looking at what has happened and what is happening, you can implement changes and improvements that will work across your lines and production facilities. You set the alert parameters that you chose so that the issues that are important to your output are highlighted and easily addressed.
Predictive Asset Reliability
Ensure that each pump, well, filtration unit and treatment system is working optimally at all times at the lowest cost. Using the power of predictive models, we can uncover issues at the individual asset level to make changes before issues occur or to ensure that assets are always running at an optimal level. Then, deploy that change to every asset in the same class, instantly.
Predictive Asset Life
All assets have a lifespan, however our experience in water shows the variation in lifespan of like assets can vary, a lot. TwinThread's analytics models are geard towards understanding why a specific part lasted only 100 days when an identical other part lasted 1000 days.
These insights also uncover the key drivers associated with the maximum useful life on a piece of water treatment equipment. TwinThread creates alerts that indicate the ideal times to make a filter change, for example, so that you proactively maintainin the each component and extending the life of each asset or system.
Predictive Uptime
Water treatment systems are incuring large costs if they are not running. TwinThread's Predictive Operations Platform identifies prioritized root causes for downtime, allows you to identify in advance those you choose to action, then alerts you proactively when those conditions are present, allowing you to avoid water treatment system stoppages.
Implementing TwinThread has allowed me to easily access operational data remotely and have more informed conversations with onsite staff regarding troubleshooting and operational efficiency.
The ability to assess and analyze the realtime data has given me more transparency on plant operations and a better understanding of systems operations than prior to implementation.
Brendan Robinson, Partner, Engineer - Environmental Resources Management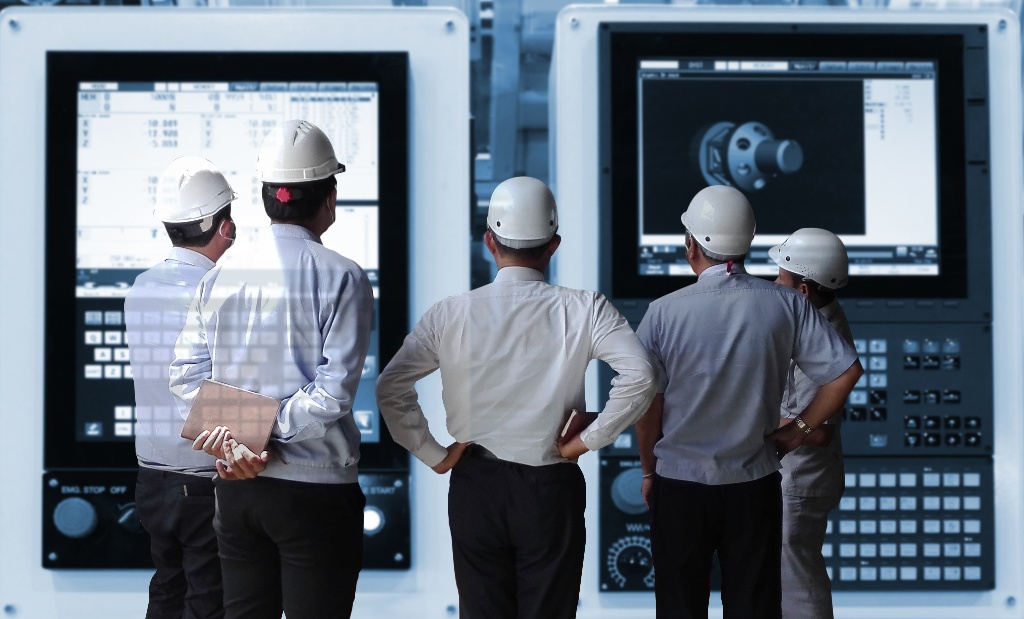 Trust a Proven Approach
We've deployed solutions on major water treatment systems. Our experience has informed us about the most efficient ways to implement innovative technologies to solve complex water problems systematically.
You will be able to access all maintenance and operations data sources to produce regulatory reports as well as internal operating reports quickly in hours, not weeks. Process experts will be able to drill into every root cause, every alert, and every recommendation associated with all the systems and assets that make up a filtration facility to decide what actions to take to prevent issues.
When water treatment experts have identified the best way to solve one production challenge, they press a key, and voila-it's operationalized everywhere. They can work on multiple challenges simultaneously and leverage their domain expertise to solve problems quickly and at scale.
Business leaders see their results in their own business intelligence environments and can send notificat so we've created data sets tailored explicitly to executive needs that are seamlessly visible in tools like Power BI.
Learn Fast, Act Faster-Your Data, Your Expertise, & Us