Start with the business case
Defining the challenge is the first step to solving it.
A predictive analytics project succeeds best and fastest when it is tied to measurable financial outcomes, has an executive sponsor and gives you optionality. How to do this?
Business cases don't have to be complex - just a simple hypothesis - a problem statement with potential financial benefits. TwinThread's Predictive Analytics platform can help you rapidly test multiple hypotheses, gives you measurable outcomes to use and supports seamless pivots based on business feedback.
In addition to a strong business case, optionality is key to success. If we pre-suppose that we can solve an expensive problem based on a single, narrow target, we lose sight of all of the ways your data can help you reduce costs.
It takes a village
Success comes when Data Science, Engineering, and Operations can collaborate seamlessly.
TwinThread empowers industrial domain experts to collaborate regardless of where they are or what role they play, by learning from insights and taking actions from one common source.
Industrial experts, like operators and process engineers, can take action on alerts that uncover hidden problems from your data. Data scientists can leverage TwinThread's automated process for model deployment to generate insights quickly and at scale. Business leaders can promptly make critical decisions based on easily-accessible curated data sets that abstract from manufacturing-specific data points and transform data into showing how the business is operating across all fleets and facilities. All of these different personas can seamlessly collaborate within TwinThread's single pane of glass.
Don't have the right resources?
TwinThread and our partners can provide services tailored to your needs
Not everyone has all of the resources that a successful predictive analytics project requires - some because those people are busy elsewhere, some because a critical post is open, and others because the need is short term only.
TwinThread can act as a critical bridge and close gaps you might have - between data experts and process experts, operations professionals, and engineers. We are designed to support you in a way that aligns with your specific needs. During the project we can help with implementation and subject matter expertise. During deployment we can train your teams to support the solution, or we can support it for you.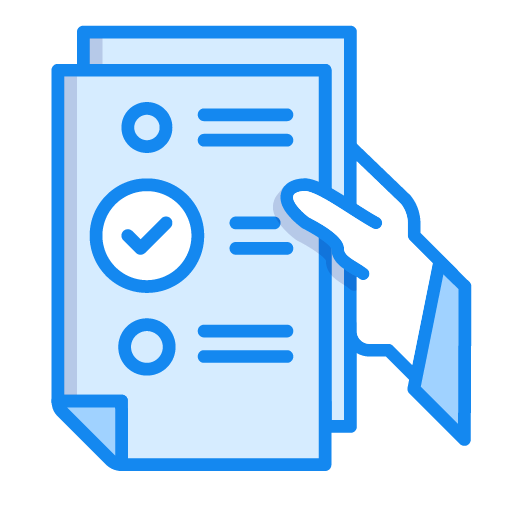 Data Assessment
Assessment of all industrial data sources for quality, continuity and completeness in support of driving insights
Review best data connectivity methods for data ingestion and aggregation
Recommendations on best practices for implementing data capture technologies in industrial automation environments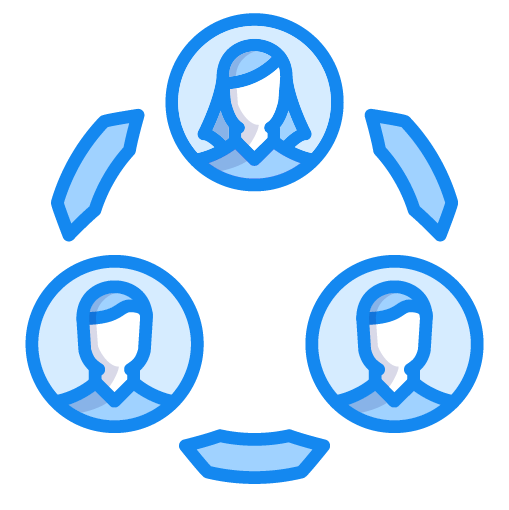 Organization Assessment
Business Case Review
Use case prioritization against business drivers
Use case success evaluation - based on data sources, asset types and process
Identify critical resource needs; develop contingencies for gaps current projects and future rollouts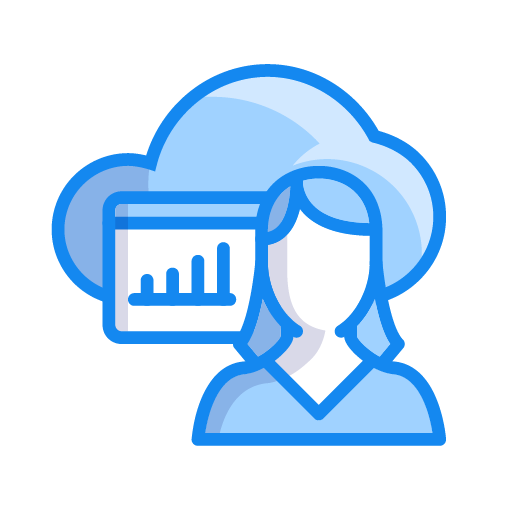 Monitoring Services
Alert monitoring and interpretation
Recommendation triage
Dashboard configuration and reporting
Long term corrective action review based on predictions
Analytic Services
Template configuration, testing and deployment
Maintenance and monitoring of analytic templates, models, digital twins and digital threads
Consultation on optimal application organization
The TwinThread team provided best in class manufacturing, data analytics and program management expertise to our project. Working together we delivered a terrific final product and our operations people are very pleased.
IT Program Manager Consumer Products Company