What is the Predictive Operations Platform?
The Prediction Operations Platform is a cloud based solution that collects data from all of your equipment, processes, and devices and automatically delivers actionable insights to your engineers, problem solvers, and domain experts in real-time. With a single platform designed to optimize both operations and maintenance your team can make widespread improvements and easily scale those improvements across your enterprise.
Why are predictive analytics so important today?
The pace of change in markets and in technology is continuing to accelerate. To thrive in this new reality, businesses must embrace learning from the vast amounts of data of they collect and do it at an increasingly accelerated pace. Properly applied predictive analytics allows you to see around corners and anticipate what is coming next. TwinThread's Predictive Operations Platform delivers key predictive applications that do just that and give you a leg up over your competition.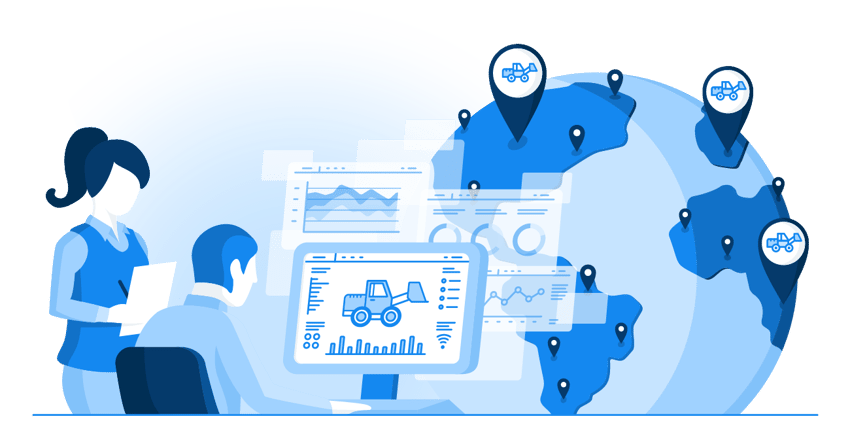 Contextualized data, industrial strength modeling, world-class visualization &
analytics in real time, giving unrivaled insight to everyone in your company.
We chose TwinThread and we couldn't be happier. The scalability of the platform.... has allowed us to focus on the specifics of our solution without having to build the infrastructure to execute it.
Brian Courtney, VP, LifeWhere Business, Resideo Corporation
Start Benefiting Today
Backed by decades of experience, TwinThread and our partners can lead the way.
When you choose TwinThread you will benefit from three decades of industrial software experience and a proven platform that is monitoring nearly one million assets across several major industries today. We know that you don't have the time or the resources to develop a predictive analytics solution from scratch. That is why we offer more than 25 prebuilt applications focused on your top operational problems and ready to use out-of-the-box today.
Using our proven implementation methodology you can have your Predictive Operations Platform up and running and delivering visibility in minutes, insights in hours, and impactful actions in days.