TwinThread is the
Next Frontier in Industrial Automation
Amplify your return on existing industrial automation investments with Predictive Operations technology.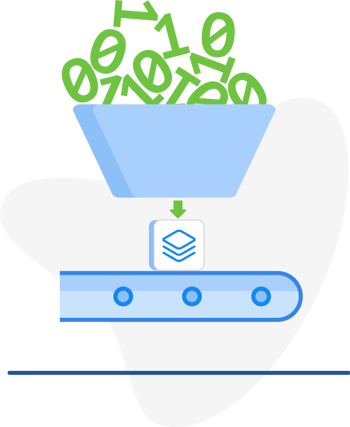 What makes TwinThread different?
What can I expect from a TwinThread demo?
What is predictive operations?
When written TwinThread is a single word with two uppercase Ts. It is always written as TwinThread, never as Twinthread, Twin Thread, nor Twin thread.
Always use our company name with the icon. When using our logo on a dark background, use the reverse version designed for this type of application.
Make sure to leave clear space around the logo. Clear space helps the logo stand out from the rest of the elements on the page and ensures legibility, even at small sizes.