Optimizing Energy with Predictive Operations
A Predictive Operations Platform will allow your subject-matter experts and engineers to have strong visibility into the energy consumption of your operations, standardize energy output to units of consumption, and identify top causations of energy fluctuations or excessive consumptions.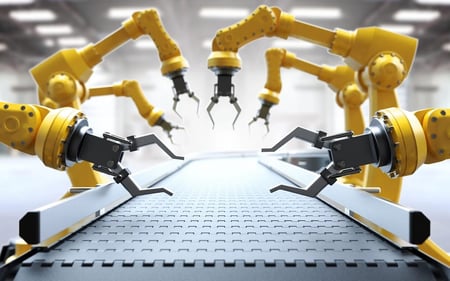 Cracking the Variability Code – Financial Impacts
There are a multitude of implications that variability has on an organization. Within this resource, we will explore 5 real-world examples where gaining control over variation positively impacted the organization looking to crack the code of variability within their operations.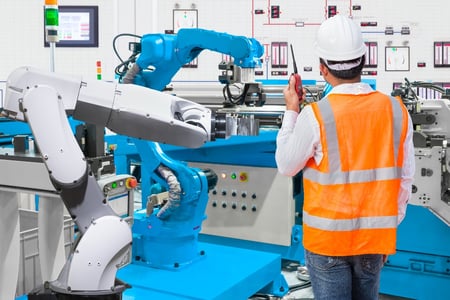 Six Pain Points that Predictive Analytics Eliminates
Your problem-solvers are keen to overcome any barriers to greater efficiency - they just need a solution that can point them in the right direction. This white paper identifies six common pain points that industrial organizations can encounter and how these challenges can be addressed through the application of a comprehensive predictive operations platform.