TWINTHREAD TEAM
TwinThread was created by serial innovators in industrial software and draws from 30 years experience optimizing thousands of plants across virtually every industry and every region of the world.
We are a team of industrial software technology veterans dedicated to helping our customers scale their expertise - solving really hard data science and machine learning challenges in a unique, unprecedented way, to make that happen. We're VC backed, growing like crazy, and always looking for talented people to join us.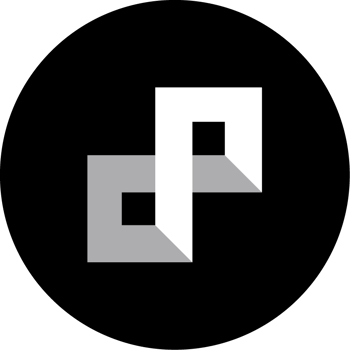 Develop our pipeline for generic statistics and machine learning models
Leverage past cold calling and/or lead generation experience to communicate with potential clients via phone, emails, and Linkedin.
Work will be mostly greenfield, with a healthy mix of interface design, data visualization, and generic component development.
Utilize TwinThread's Apps for extreme efficiency, IIoT, digital twins, and the power of advanced machine learning to help our customers isolate, replicate, and scale peak performance across their manufacturing and industrial assets.
Sell directly to industrial companies around the world, building and nurturing a strong qualified deal pipeline, accurately forecasting deal closure and taking complete ownership in closing complex sales cycles.