Data Connections
TwinThread comes complete with hundreds of pre-built data agents designed to connect quickly, easily, and automatically to all types of industrial data sources - including data historians, PLCs, maintaining databases, and IoT devices - in a secure, frictionless flow. Within hours, you can have all your devices sharing data and ready for visualizations. If historic data is available, clients can even import decades of maintenance and operations data directly into TwinThread's Predictive Operations Platform and accelerate gaining even deeper insights.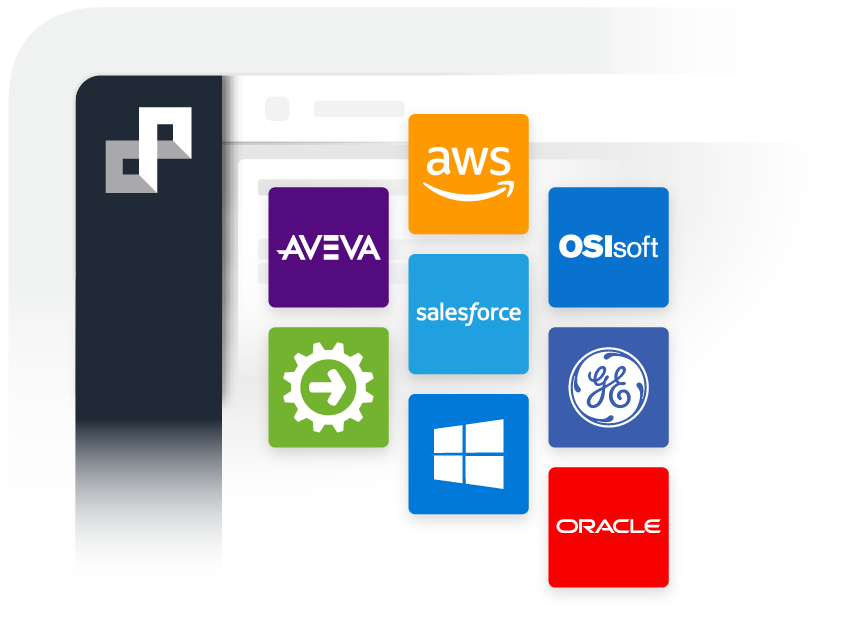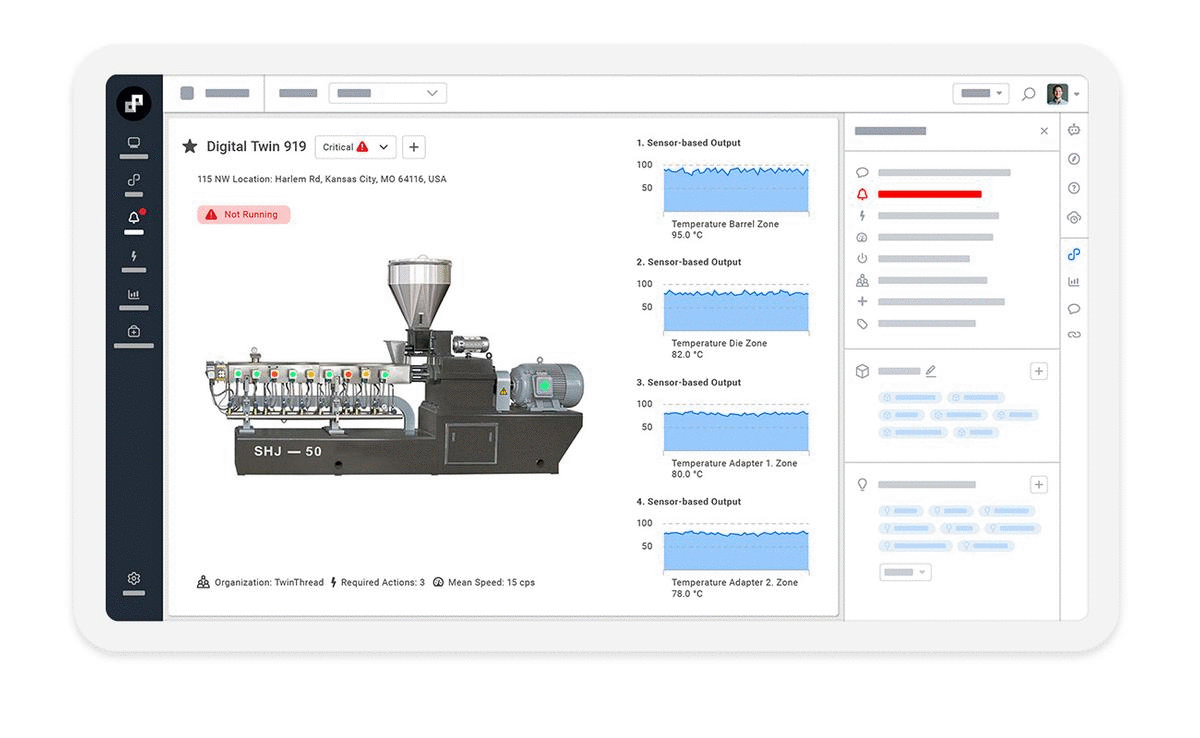 Digital Twins
TwinThread's Digital Twins deliver unparalleled visibility to all aspects of industrial assets and operations. The Digital Twin provides the structure and context to automate insights across all assets, production lines, and plants. Within hours, you can get the visibility and insight you need to take meaningful, measurable action. The power of Azure, combined with the Digital Twin's scalable asset hierarchy and machine learning capabilities, solve the toughest operations and maintenance problems across the entire enterprise.
Dashboard Monitoring
Domain experts can make critical decisions quickly with TwinThread's out-of-the-box visualizations, graphs, and no-code workflows. These preconfigured resources empower clients to solve and prevent problems across all asset types and production lines, regardless of uniqueness or similarities. Whether you are looking at trends or correlations, TwinThread's monitoring dashboard quickly turns data into insights based on the context that is automatically prepared by Digital Twins.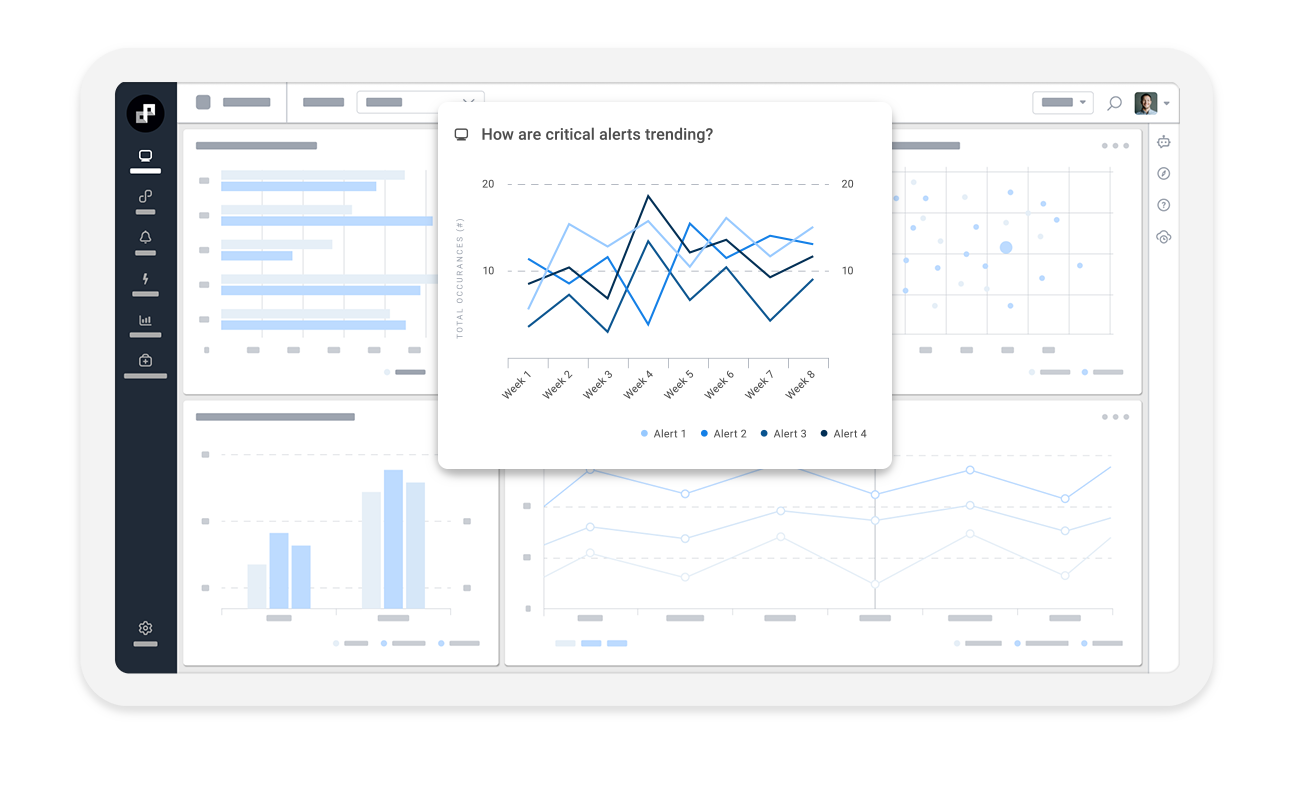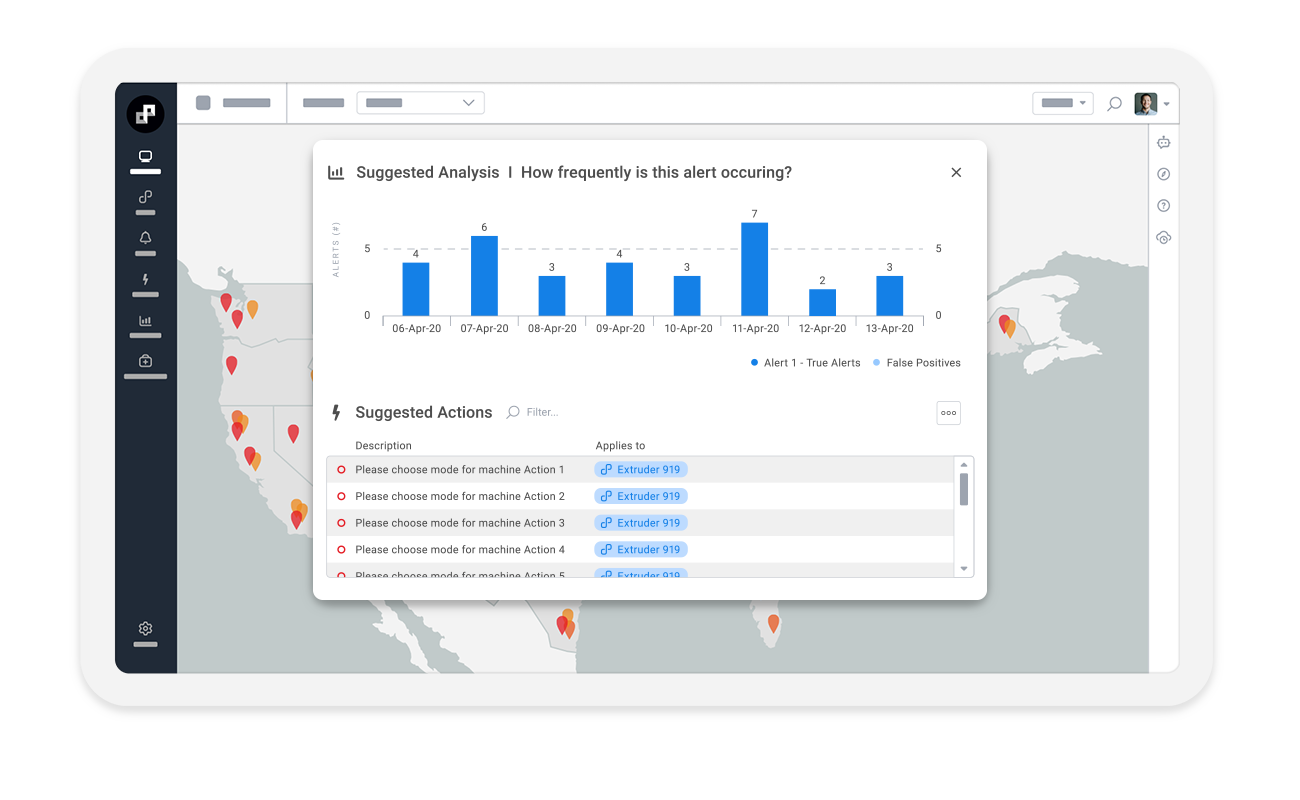 Intelligent Alerts
TwinThread's Digital Twins tie together insights and actions by creating intelligent alerts each time a process is operating outside of normal conditions. These insights are among hundreds of other descriptive, predictive and prescriptive scenarios surfaced by intelligent alerts. Within weeks, your team can design steps to solve problems and automate processes in a single, no-code flowchart environment built for all industrial contexts. Whether you are looking at trends or correlations, TwinThread's monitoring dashboard quickly turns data into insights based on the context that is automatically prepared by Digital Twins.
Intelligent Actions
Your team can also create Digital Threads, or logical workflows, to transform alerts and insights into systematic and scalable ways to drive improvements universally, from a single pane of glass, and deliver multi-millions in business value everywhere. Digital Threads are used to operationalize intelligent actions and can be managed directly via the dashboard, providing a global view for those who wish to optimize asset and process performance. This view provides the data and visualizations that detail what is happening, what improvement initiatives have been implemented, and how those initiatives are deployed to solve problems at an enterprise scale.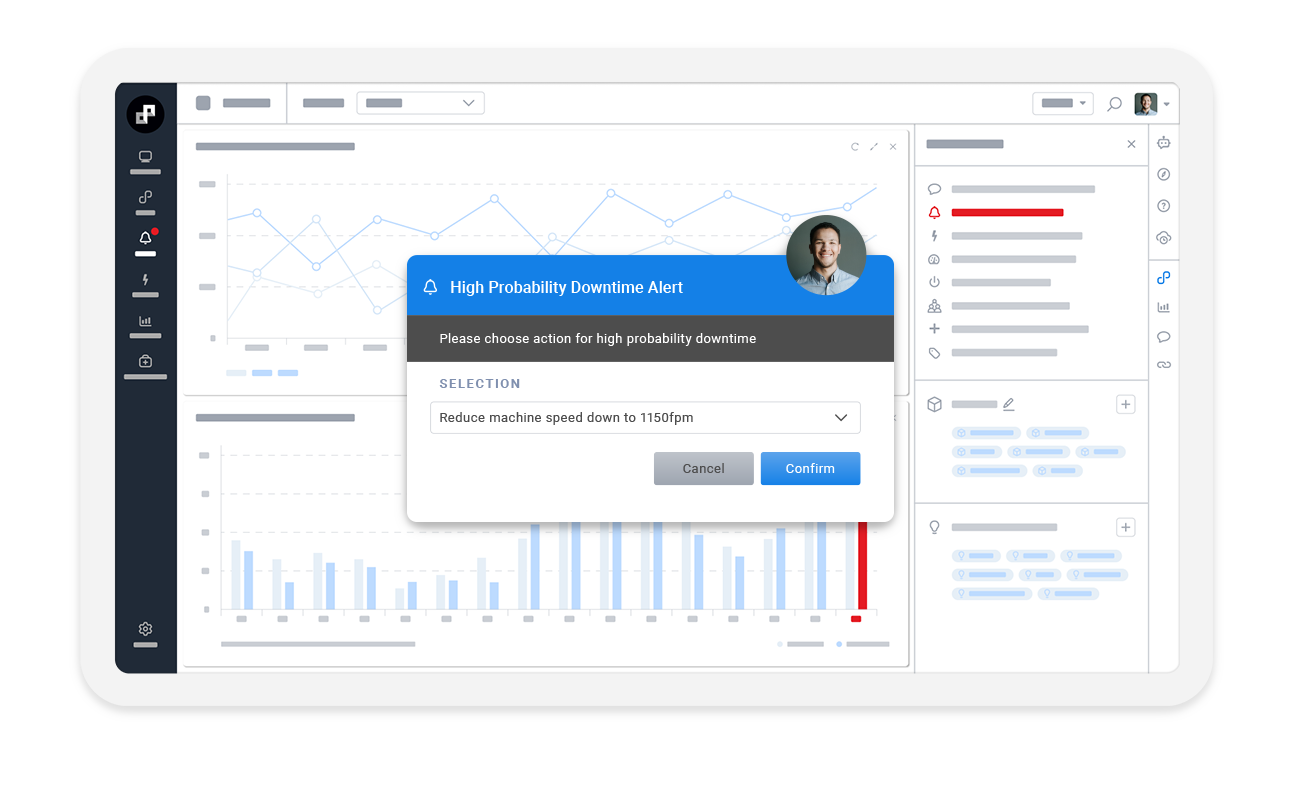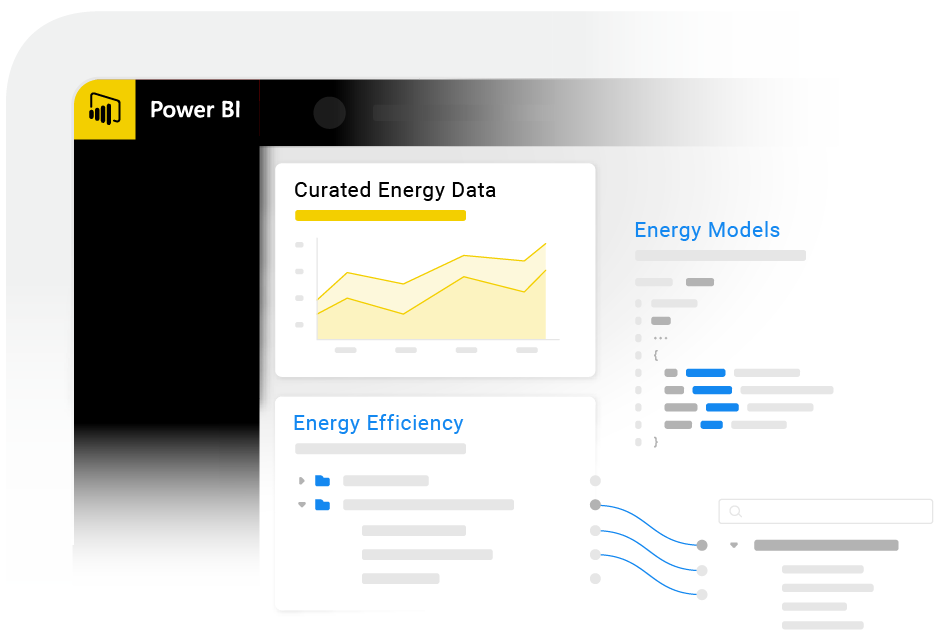 Curated Datasets
Once we have accurate predictive models, you can analyze output in many different ways and for many different roles. For example, team members developing new products have a keen interest in tracking production costs, so we deliver pre-configured datasets to report on that parameter. There are also a wide-ranging set of different use cases for R&D, finance, and operations that require the same data used to generate manufacturing insights.
Curated data sets represent a very accurate view of energy, downtime, quality, throughput, and other operations/maintenance use cases that can be exposed to common BI tools. Business leaders can easily use curated data sets to organize insights and data in ways that other teams can use to make key decisions. These data sets transform the manufacturing data into a form that can be consumed by the business without days of data preparation and filtering.
Digital Threads
Digital Threads are no-code logical workflows that are used to automate calculations or operationalize actions. Threads automatically run in the background and evaluate all anomaly conditions. There might be 20 or 30 of these threads evaluating different aspects of production, or in the case of a critical piece of equipment, they would also be looking at maintenance or operating conditions. The Predictive Operations Platform was designed for production engineers to create and deploy Digital Threads in a no-code flowchart environment with a library of out-of-the-box analytics capabilities.
The actions represented by a digital thread could trigger specific actions or activities, such as sending an email directly to the service team or calculating actions back to the SCADA system to create an automated set-point change. TwinThread's scalable capabilities support deployment actions across millions of assets, all within a single platform.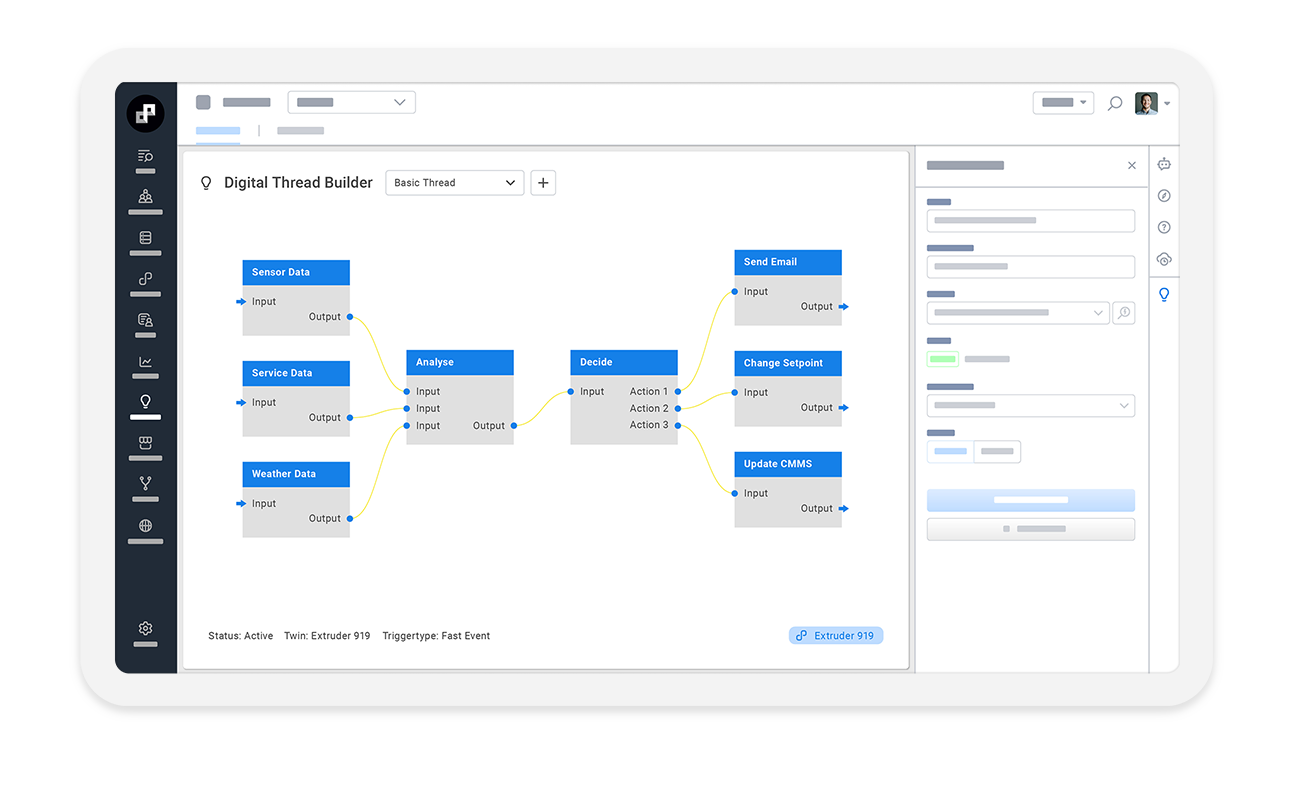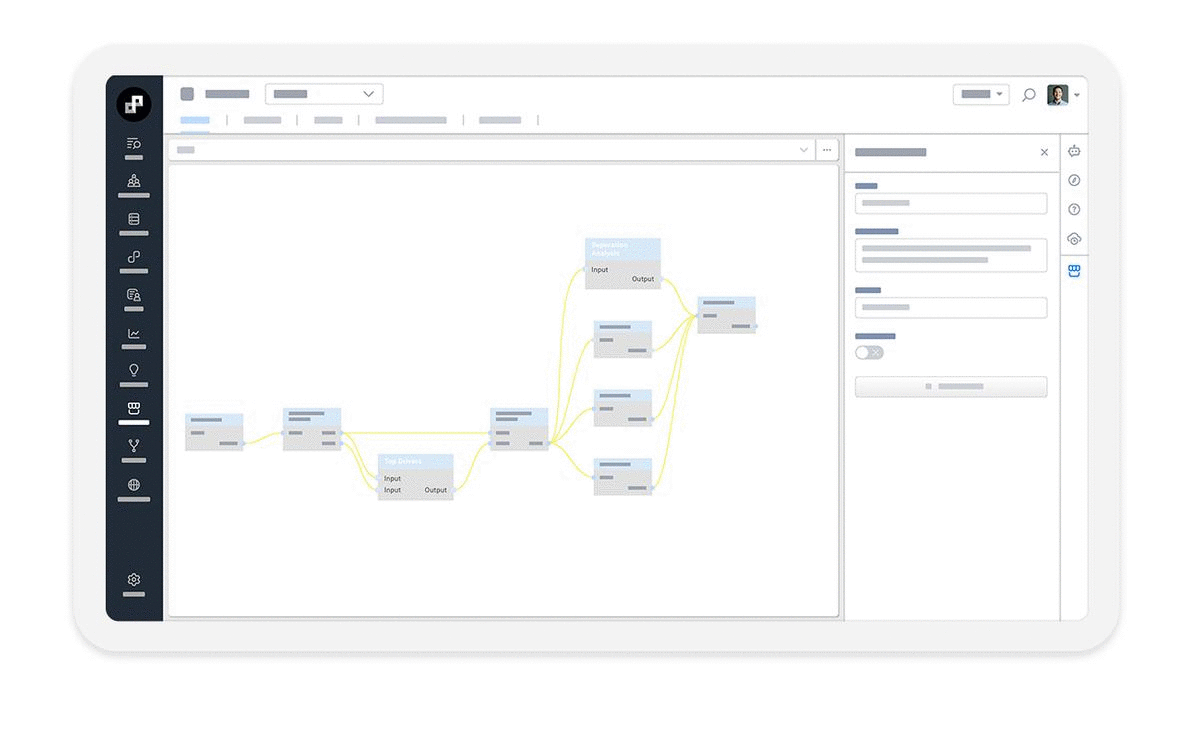 Model Factory
The Model Factory is a digital assembly line for automating machine learning (ML) model creation and deployment across thousands of assets from a single view. This means you don't have to be a data scientist to create robust and reliable models. However, the platform also provides capabilities for data scientists to create and tune models using their more in-depth knowledge and expertise, but without the hassle of curated datasets. The TwinThread platform prepares and optimizes the data based on the Digital Twin model, and then automatically evaluates and selects the best performing algorithm. With this capability, you can rapidly train and deploy models across a fleet of assets and processes, or you can just as easily do the same on a per-asset or per-process basis where appropriate.
Data Science
TwinThread enables data scientists to configure pre-built templates once, then deploy the models to all assets from a single process. Optimizing features and selecting the best performing algorithm for each unique circumstance is critical for automating this process at scale. TwinThread does this out of the box.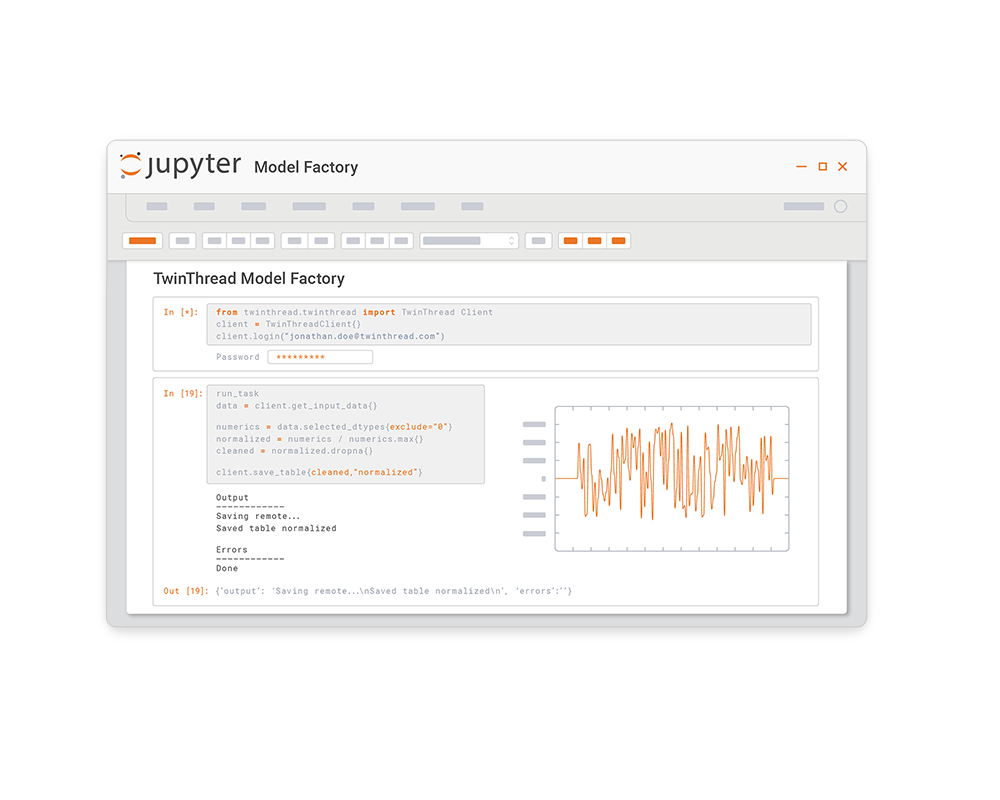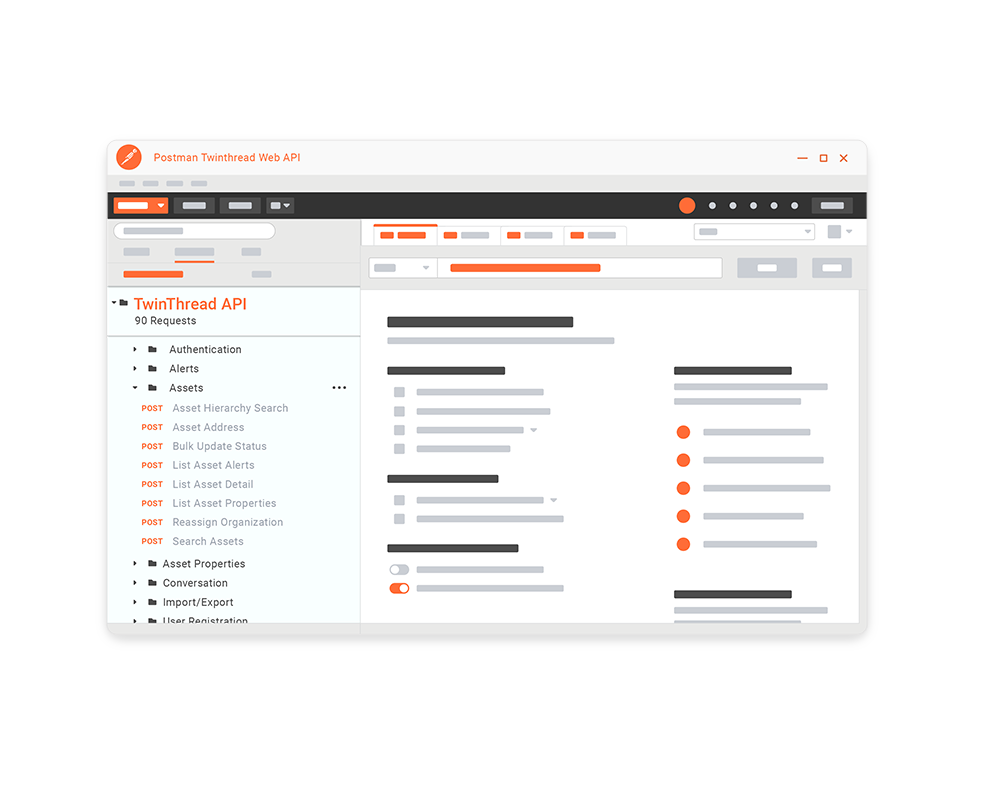 Development API
In the event you want to develop your own client experience, TwinThread provides a comprehensive API which exposes all aspects of the TwinThread data model. Using this same API, you can develop your own interfaces to any system so you can transform insights into actions.
Office 365 Integration
The TwinThread platform also delivers out of the box integration with all Office 365 tools, so you can easily share data across the most commonly used business applications.