At TwinThread we understand the value you place on your data and systems. We've used rigorous technologies and practices to ensure that the TwinThread platform keeps your data secure.
We are proud that TwinThread has obtained full SOC-2 certification. Please read on for details of our implementation.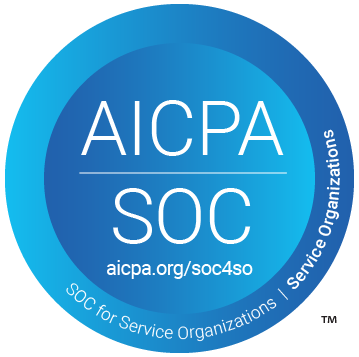 Reliability
Reliability is designed and built into our system from the foundation up. Our distributed, cloud based architecture is designed to provide the level of reliability required to support critical 24x7 operations.
Based on and operates on a world class Platform as a Service (PaaS) system that provides fully secured and redundant cloud infrastructure.

Active monitoring of all services, databases and web applications to ensure early notification of any issues so that they can be resolved before affecting system performance.

Scalable deployment capabilities that allow additional resources to be added and new execution systems to be deployed as needed to meet demand.
Security
The security of a system is only as strong as its weakest link. We ensure that all aspects of our product, our deployment and our company are focused on operating a secure system that protects your vital interests.
Infrastructure Security
We hosted our system on a on a leading cloud infrastructure provider that provide world class platform security.

We set and continually monitor all networks and perimeters to repeal any intrusion attempts.
Customer Data Protection
Depending on a customers chosen deployment option we provide either logical tenant separation or actual physical tenant separation.

All data in-transit is encrypted (TLS 1.2, TLS 1.3).

All data at rest is encrypted (AES-256).
Application Protection
We utilize Web Application Firewalls (WAF) to control all access to our applications.

We use sophisticated automated tools to perform regularly scheduled vulnerability scanning and penetration tests.

We contract with a 3rd party to perform an annual security assessment and penetration test.
Organizational Security
All employees are required to complete quarterly Security Education & Awareness Training.

All developers are required to complete annual secure coding practices training.

We provide 24/7 Monitoring and Incident Response to all system security issues.

We perform an annual audit of all vendors as part of our Risk Management program.

We review and reassess annually our Risk Assessment to ensure no new issues have been identified and existing ones are managed correctly.
Authentication
TwinThread's authentication system is based in a globally known and used secure access platform. For users of our normal subscriptions. Multi-Factor authentication (MFA) can be turned on for any account.

For customers that select to deploy in their own dedicated instance using an Enterprise license, an even wider set of authentication options can be provided including Single sign-on (SSO) using a variety of systems including your own, Google and Windows Active Directory.
Your Data
When we connect to your industrial data sources we understand that the information contained in that data can often include key company secrets. In the TwinThread system, that data remains in your control and under your full ownership. You have full access to all of the data in the system and at any time, if you decide to leave, we can provide you a full export and at the same time remove all of the data from our repository.
User Access
The TwinThread system provides a great deal of flexibility in user access. The system supports over 65 specific privileges. Roles can then be created that are collections of privileges and can be assigned to Users or Groups. The system ships with a default set of Roles to make initial set up easy.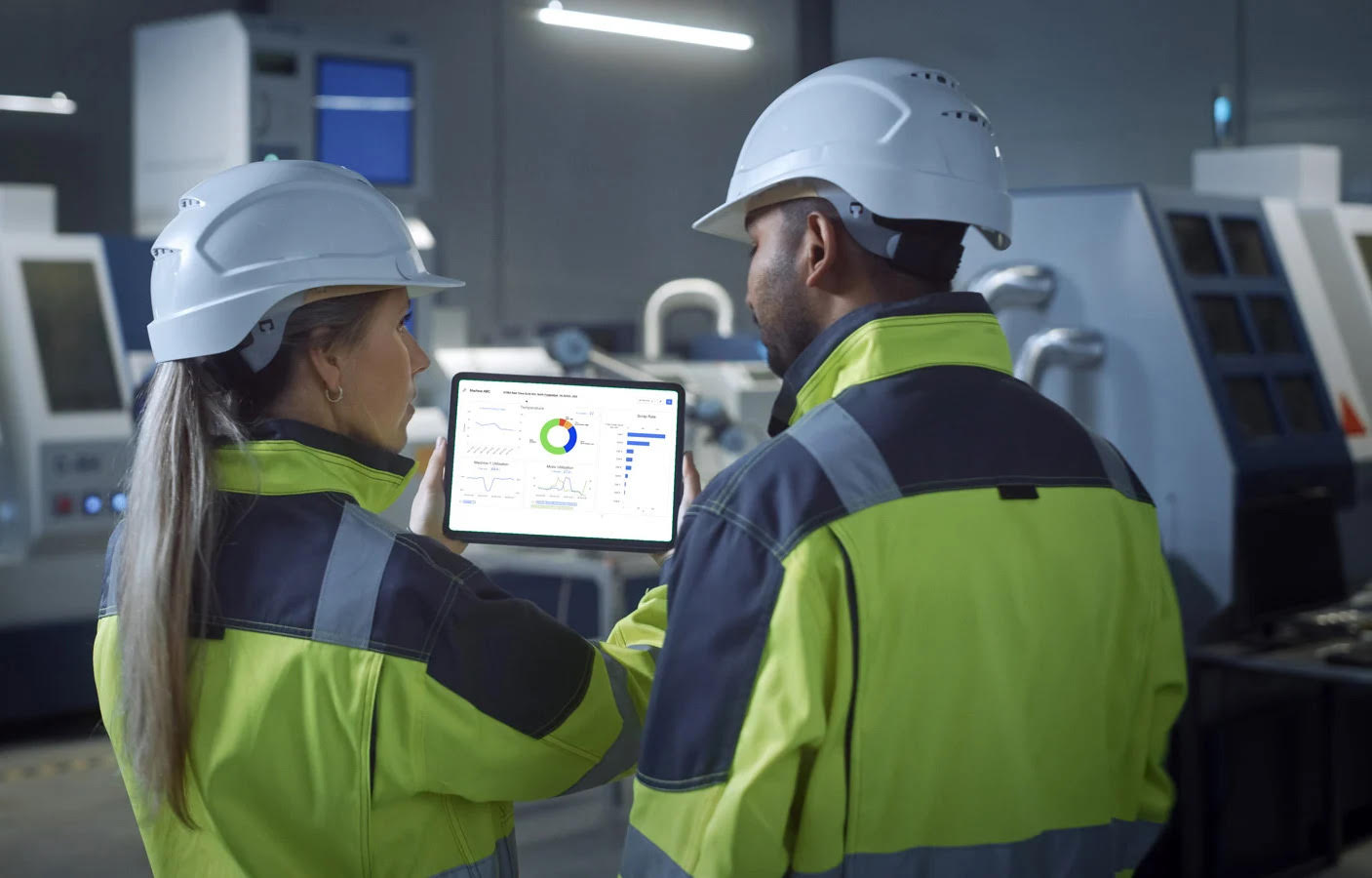 Want to learn more?
Please fill out our form if you'd like to receive more information related to TwinThread's security features and what we do to ensure reliability, security and control when it comes to handling your data.