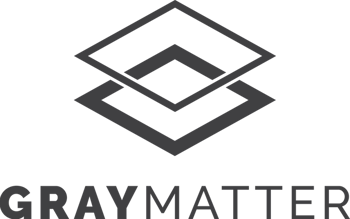 With GrayMatter's offering now being powered by TwinThread's Predictive Operations Platform super-brain, customers will have a greater understanding of the insights driving optimization and will be able to more accurately improve operational processes.
We look forward to continually strengthening our collaboration with GrayMatter, so that our partnership will continue to put our customers in a position where they can overcome their challenges.

First-Class Integration & Automation
GrayMatter brings a wealth of experience and knowledge in facilitating industrial-setting integration and automation. Now paired with the cheat-sheet that TwinThread provides to your domain experts via our Predictive Operations Platform (and the insights it produces), GrayMatter is all the more empowered to exercise extreme precision in how they support your operations toward greater efficiency.

Driving Increased Revenue
With the industrial systems integration GrayMatter offers and the predictive analytics advantage TwinThread provides, your operation will have the inside track against your competition - every single time. With our collaborative strength exploiting the full potential of your organization's machine learning, you will be well-positioned to drive greater revenue by leveraging the true extent of your data.