TwinThread was designed from the ground up to help you move from the time-consuming and manual optimization processes to fully autonomous operations.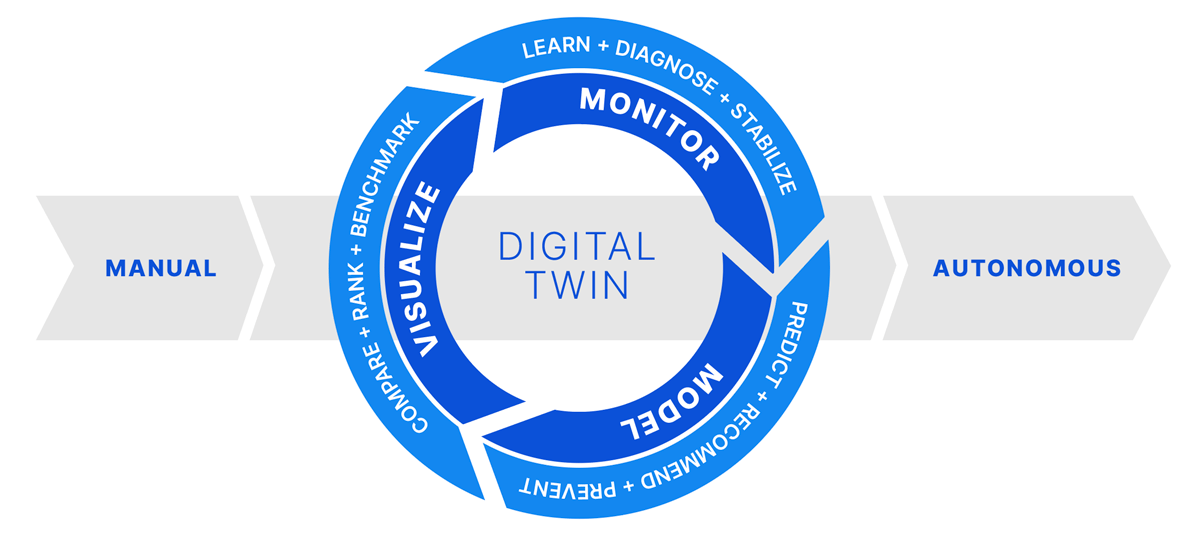 So whether you're just getting started on your digitization journey or well on your way, TwinThread can meet you where you are and begin delivering immediate value.
Driven by recent global events, the pace of digital transformation is accelerating.
The challenge is that no two organizations are at the same point in this journey, so any platform you leverage must meet you where you are today and have the flexibility, scalability, and experience to grow with your needs.
We've built TwinThread platform from the ground up to make that process easy and intuitive.
Drive digital transformation from within - organically, efficiently, and on a timetable that best suits your business.
From automating the discovery and collection of data to delivering a complete end-to-end autonomous operations experience, TwinThread has you covered.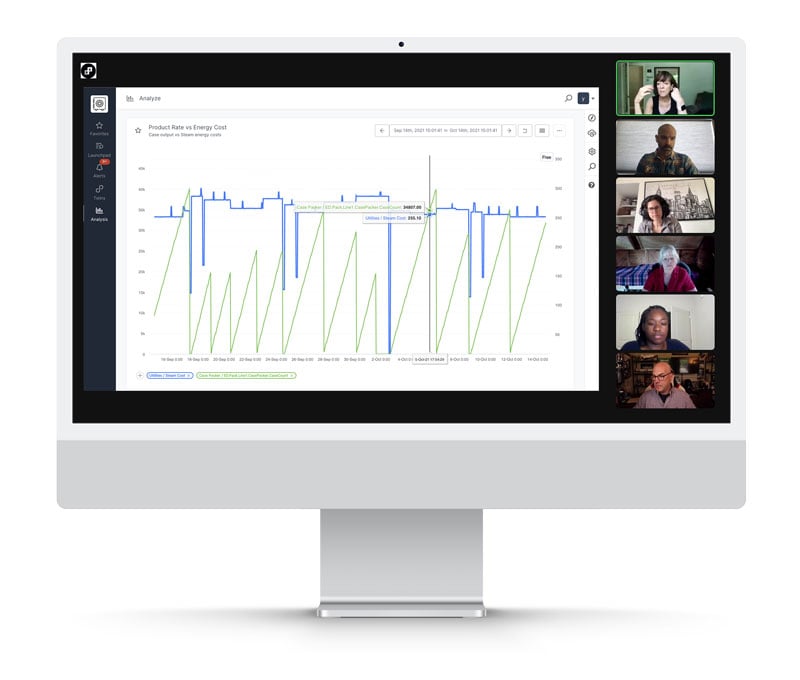 As your business continues to grow and evolve so too should your equipment performance and process optimization capabilities.
The operational insights and execution capabilities you'll gain through the TwinThread platform will enhance your day-to-day performance, as well as help you to identify new ways you can innovate through a simple, iterative process.