Whether you are working on improving processes, equipment or both, the TwinThread platform gives you what you need to innovate in a collaborative, scalable way
How? It's All Here - No Code, Low Code
TwinThread delivers powerful pre-built functionality, including: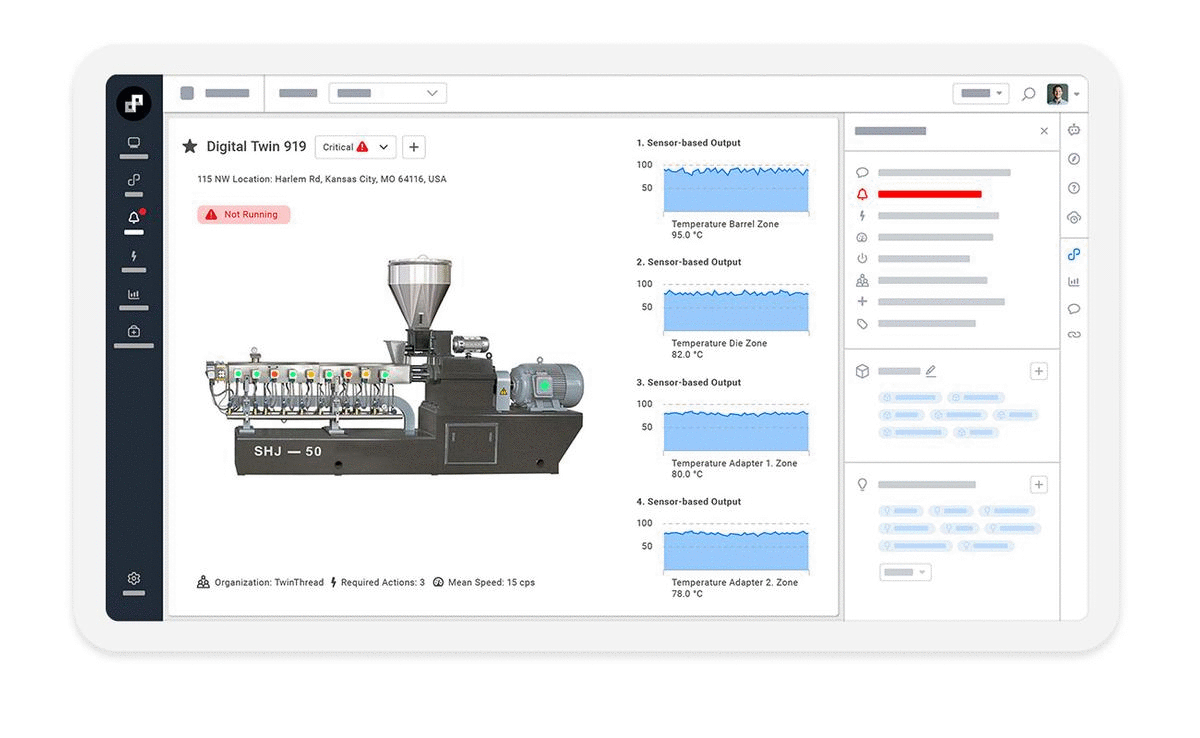 Digital Twins
TwinThread's digital twins deliver unparalleled visibility into all aspects of industrial assets and operations. This provides the structure and context to automate insights across all assets, production lines, and plants. Within hours, you can get the visibility and insight you need to take meaningful, measurable action.
The power of Azure, combined with the Digital Twin's scalable asset hierarchy and machine learning capabilities, solve the toughest operations and maintenance problems across the entire enterprise.
Dashboard Monitoring
Through our powerful dashboard creation tools, engineering and operations teams can distill complex data into simple, easily readable views. With TwinThread's out-of-the-box visualizations, graphs, and no-code workflow tools, users can gain a greater sense of clarity and accelerate decision making.
These preconfigured resources empower clients to solve and prevent problems across all asset types and production lines, regardless of uniqueness or similarities.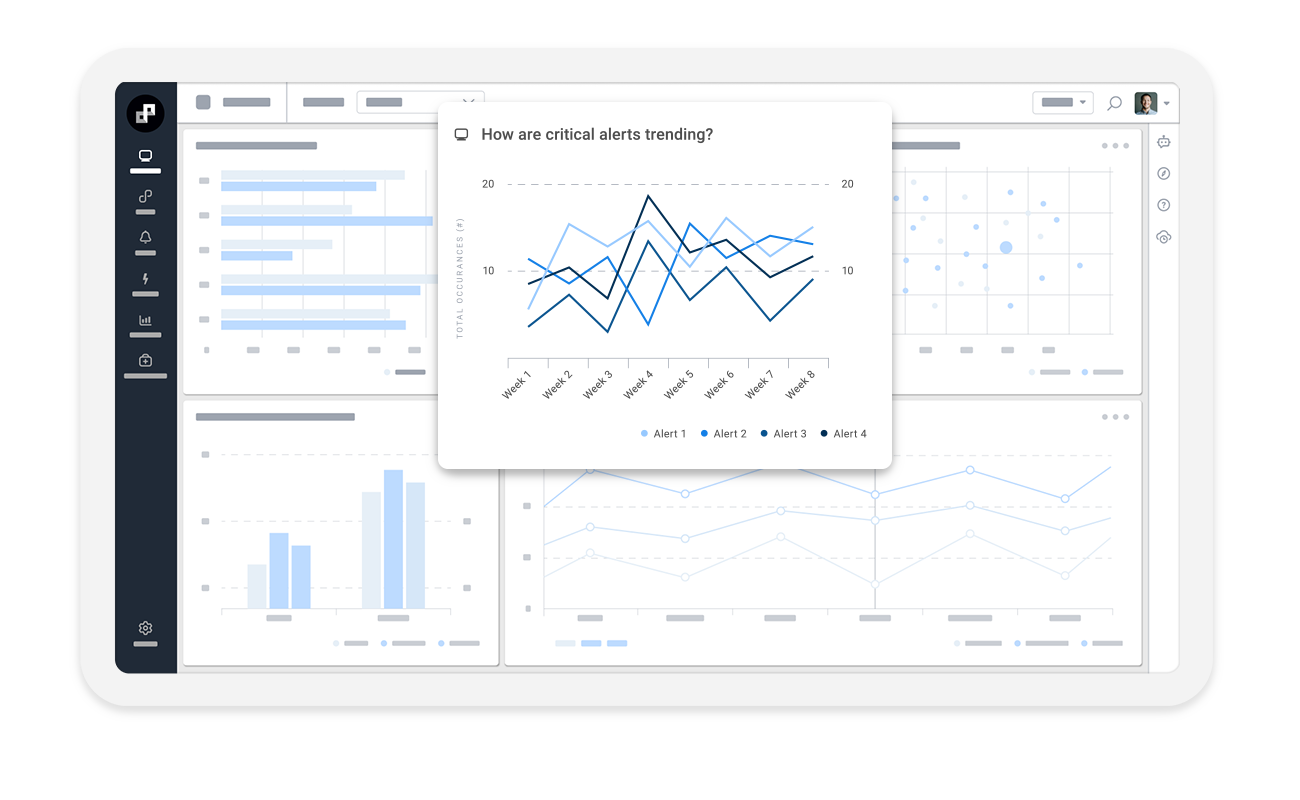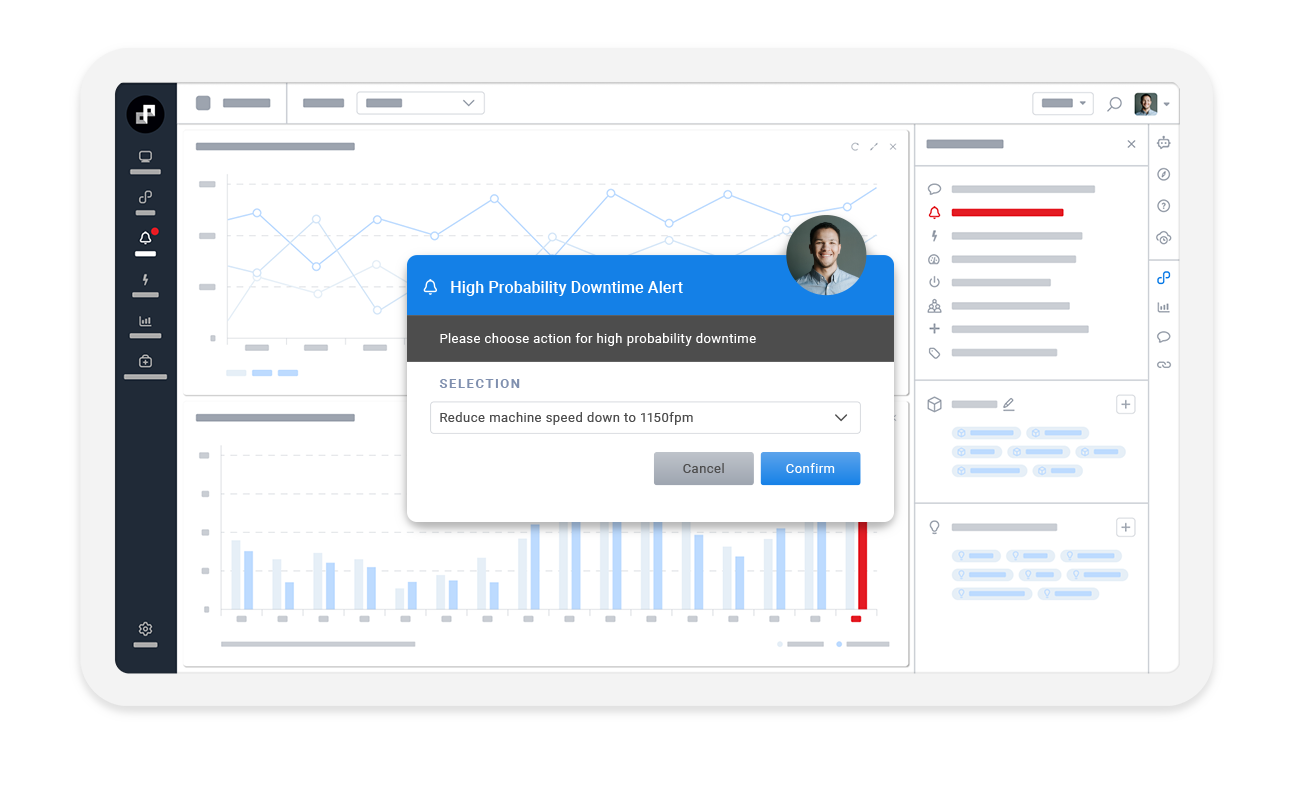 Intelligent Alerts
TwinThread unites insights and actions by creating intelligent alerts each time a process is operating outside of normal conditions. These insights are among hundreds of other descriptive, predictive and prescriptive scenarios surfaced by intelligent alerts.
Within weeks, your team can design steps to solve problems and automate processes in a single, no-code flowchart environment built for all industrial contexts.
Intelligent Actions
Your team can also create logical workflows that transform alerts and insights into systematic and scalable ways to drive improvements. This functionality empowers users to automate actions based on insights derived from monitoring and alerting tools, driving optimization efforts to the next level.
This view also details what is happening, what improvement initiatives have been implemented, and where they've been deployed across the enterprise.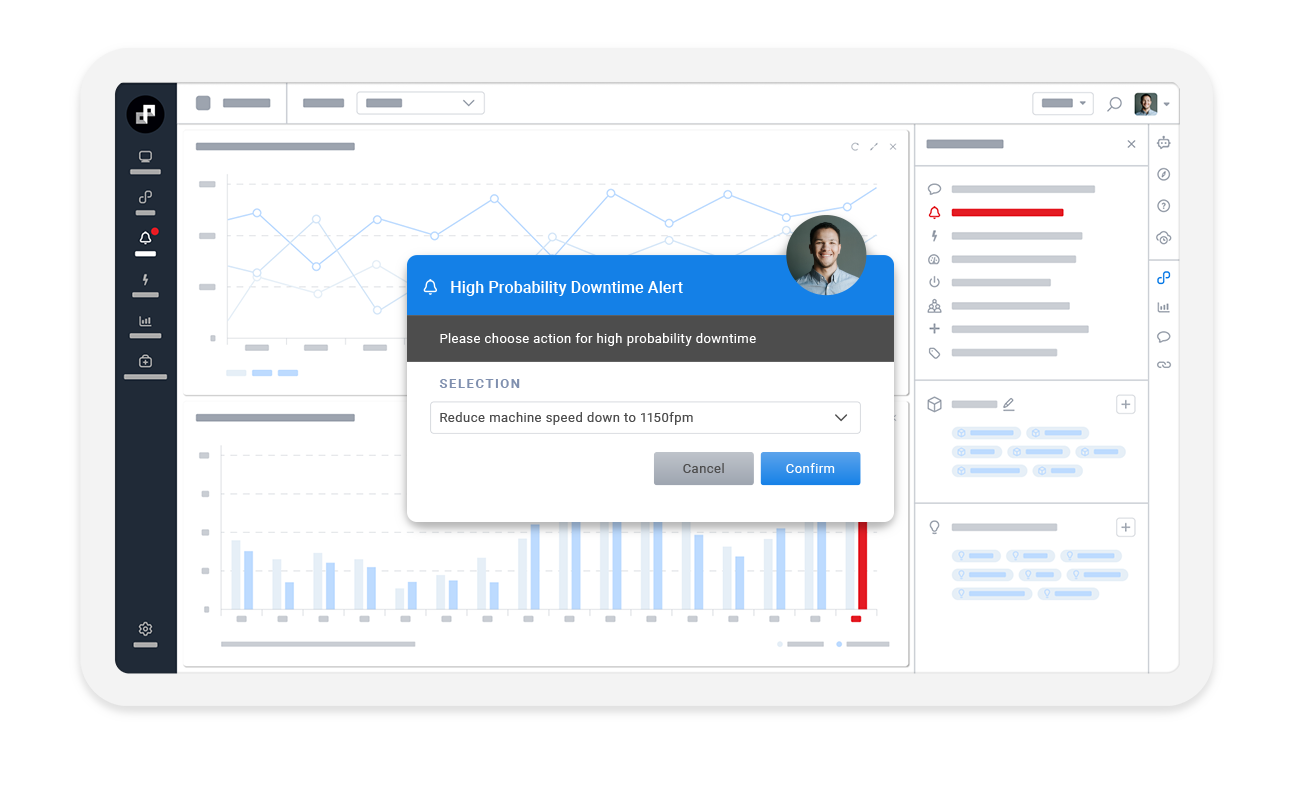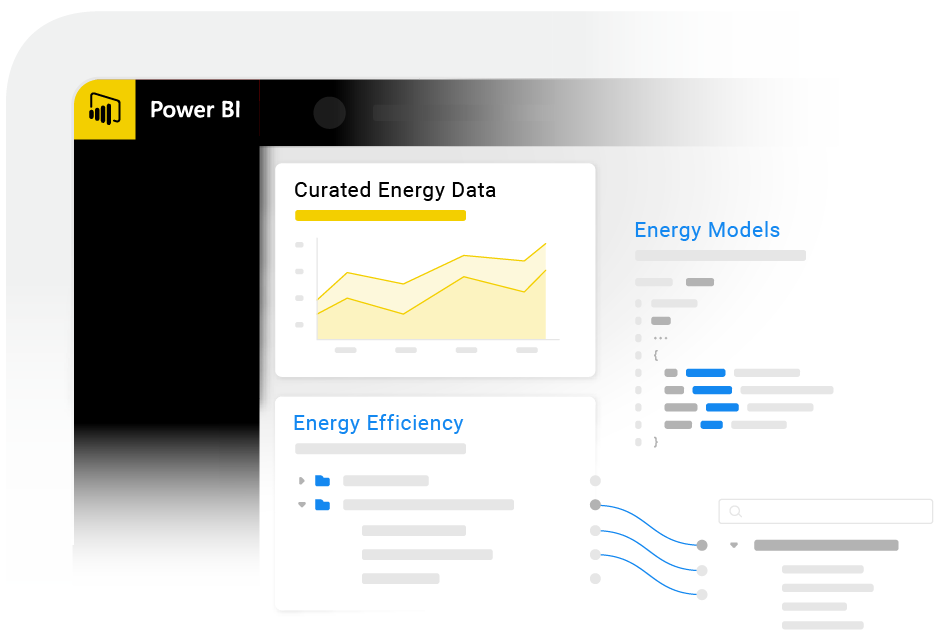 Curated Datasets
There are times when different functional areas across the business will need access to production or asset data. Through a diverse array of preconfigured datasets, TwinThread eliminates the need to manually filter and synthesize that data and reduces such information-sharing efforts from days to hours or even minutes.
Measures such as energy, downtime, quality, throughput, and host of other datasets can be exposed to common BI tools so business leaders can easily gain the insights they need without troubling IT or technical resources.
Digital Threads
Digital Threads are no-code logical workflows that are used to automate calculations or operationalize actions. Threads automatically run in the background and evaluate all anomaly conditions. There might be 20 or 30 of these threads evaluating different aspects of production, or in the case of a critical piece of equipment, they would also be looking at maintenance or operating conditions.
The actions represented by a digital thread could trigger specific actions or activities, such as sending an email directly to the service team or calculating actions back to the SCADA system to create an automated set-point change. And because TwinThread was built for scale, these actions can be taken across millions of assets, all within a single platform.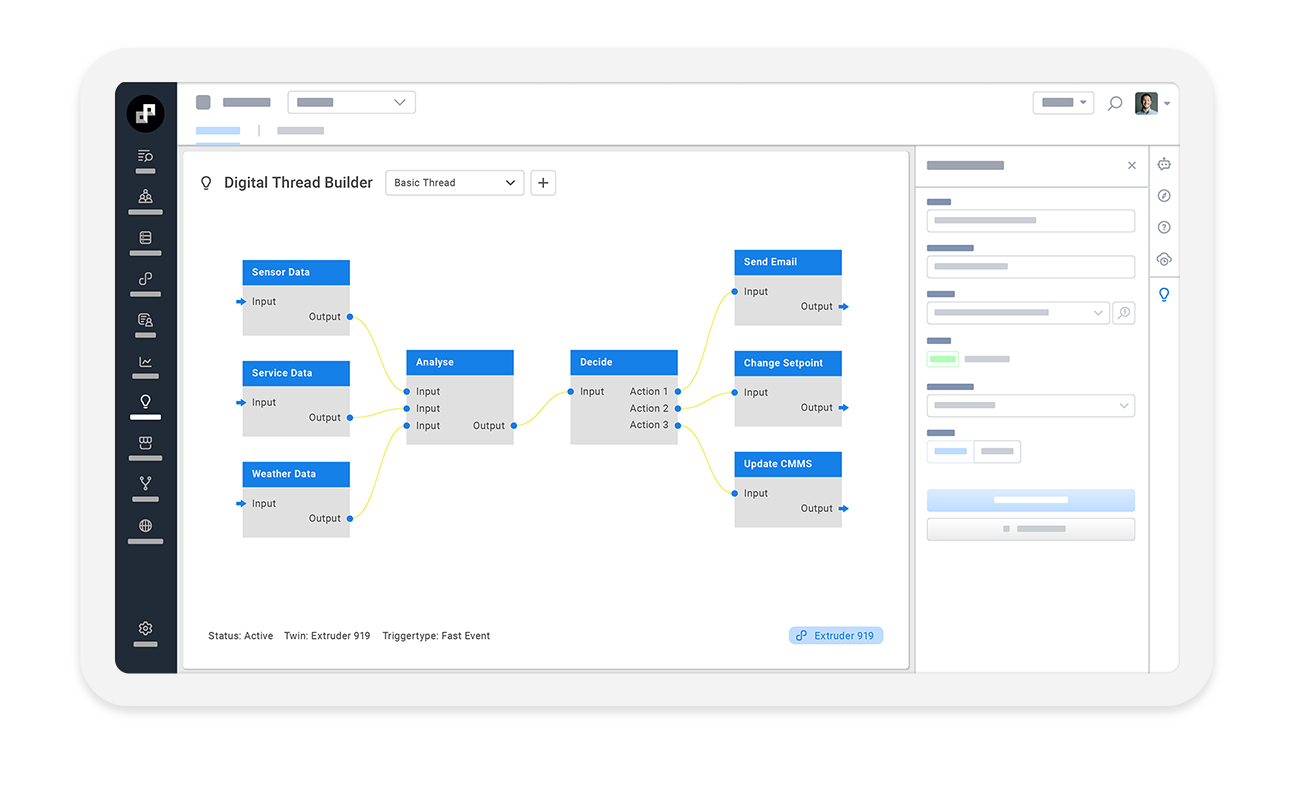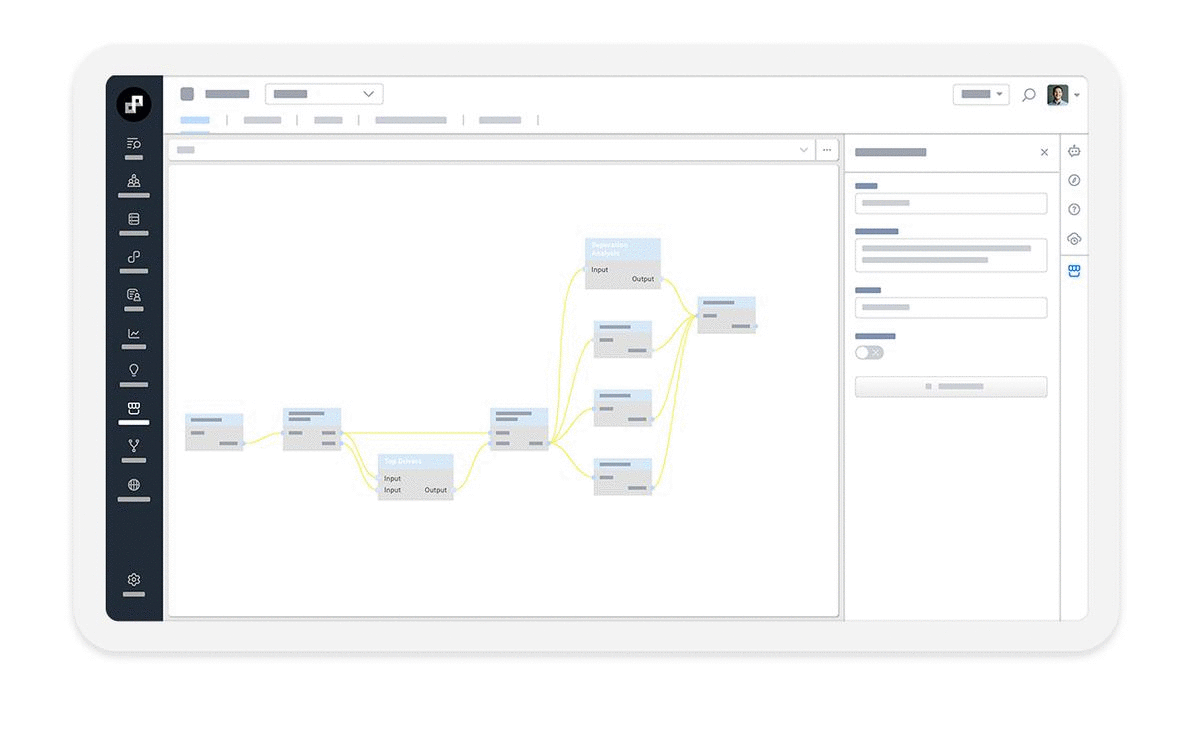 Model Factory
The Model Factory is a digital assembly line for automating machine learning (ML) model creation and deployment across thousands of assets, all from a single view. This means you don't have to be a data scientist to create robust and reliable models. Data scientists, however, are empowered to create and tune models using their more in-depth knowledge and expertise, but without the hassle of curated datasets.
The TwinThread platform prepares and optimizes the data based on the Digital Twin model, and then automatically evaluates and selects the best performing algorithm. With this capability, you can rapidly train and deploy models across a host of field-deployed assets or industrial processes, or you can just as easily do the same on a per-asset or per-process basis where appropriate.
Data Science
TwinThread enables data scientists to configure pre-built templates once, then deploy the models to all assets from a single process. Optimizing features and selecting the best performing algorithm for each unique circumstance is critical for automating this process at scale. TwinThread does this out of the box.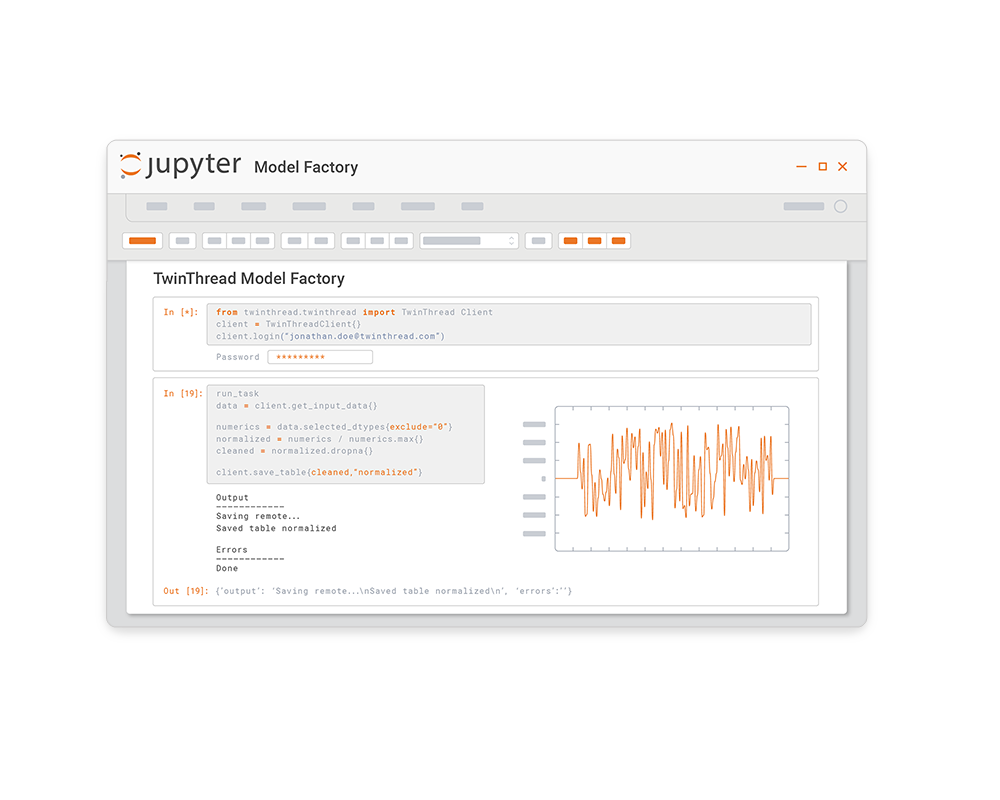 Office 365 Integration
The TwinThread platform also delivers out-of-the-box integration with all Office 365 tools, so you can easily share data across the most commonly used business applications.