Arm Your Best People Wherever They Are, With All Your Data & Best Practices.
Enable Remote Work and Ease Labor Shortages
Creating a Virtual Center of Excellence (or VCoE for short) empowers you to leverage your best people, no matter where they are located. Monitor, manage, and control all your industrial equipment and processes from anywhere and everywhere in the world.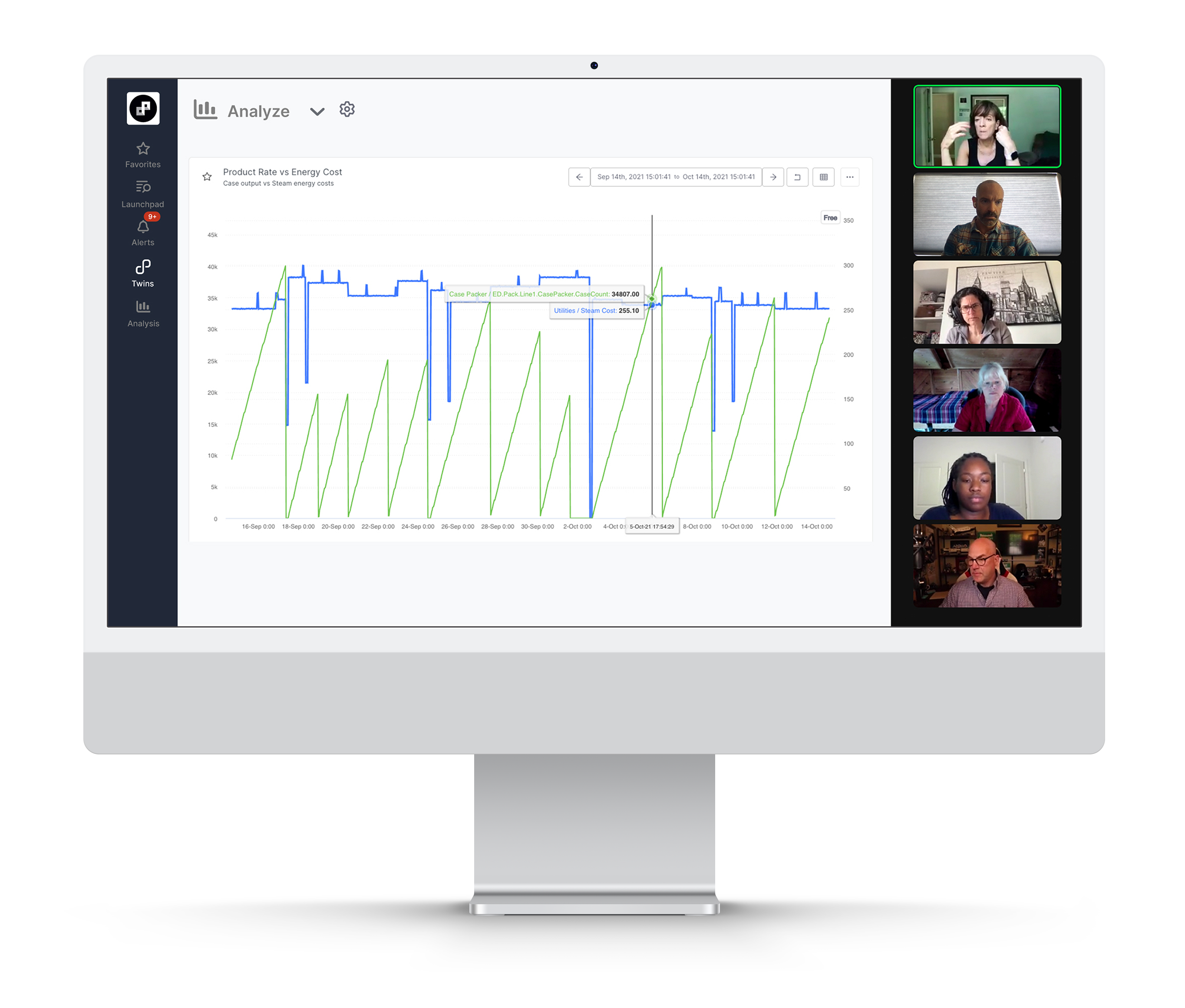 This approach delivers a "bird's eye" view of your entire enterprise and opens an endless number of operational models to explore:
Identify areas of high performance and establish those operating conditions as a best practice in every location.
Develop "dream teams" of engineering, operations, and technical experts who can apply their expertise to any location.
Alleviate the pressures created by recruiting, hiring, and retaining talent in each location where you conduct business.
To ensure your team works at only high value tasks, TwinThread can help you automate away the 'dull dirty boring' jobs.