Maximize the useful life of your equipment
What is Predictive Asset Life?
Our Predictive Asset Life application allows you to maximize the useful life across a fleet of similar assets and balance the risk of failures with proactive monitoring. Predictive models can watch over many thousands of assets simultaneously and in real-time identify the patterns and conditions that are impacting asset life and alert your technicians with proactive recommendations for action. Your engineers receive model-driven advice for the best practices to maximize asset life along with tools to rapidly learn the true causes of premature failure in the field. They can now prevent quality deviations with predictive applications.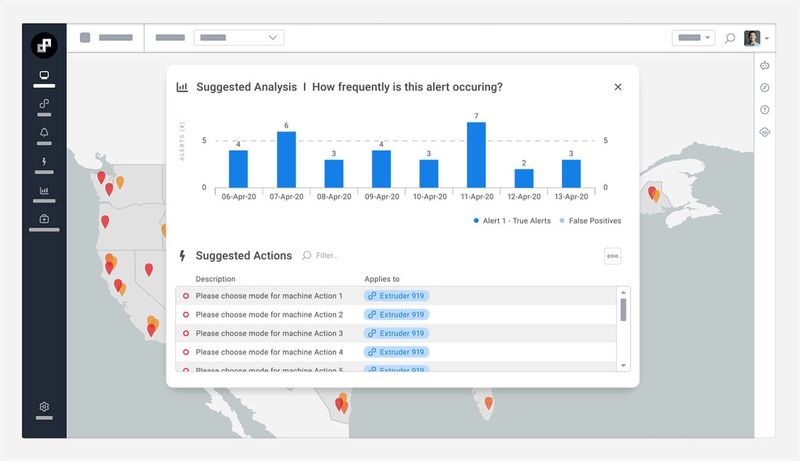 Connect Digital Twins
Train Models
Analyze Models
Deploy Models
Monitor Twins
Act on Insights
TwinThread's applications encapsulate best practices, templates, dashboards, data sets and custom alerts, empowering your team to innovate with the power of continuous learning.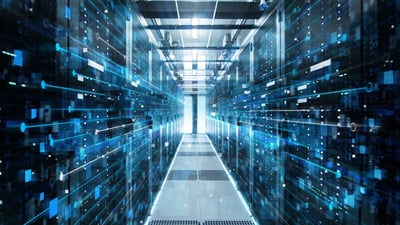 See TwinThread in Action
Visionary Data Center Solution Provider Keeps the Power On with Predictive Analytics