PREDICTIVE
ASSET RELIABILITY
Anticipate failures and minimize risk
What is Predictive Asset Reliability?
Our Predictive Asset Reliability application allows you to keep your assets running by giving you proactive and advanced warning of asset conditions that lead to premature failure. Predictive models can watch over thousands of sensors and identify the patterns and conditions that impact asset health and alert your operators and maintenance technicians with proactive recommendations for action. Your engineers receive model-driven advice for the best practices to maximize asset reliability, along with tools to rapidly learn the true causes of premature failure.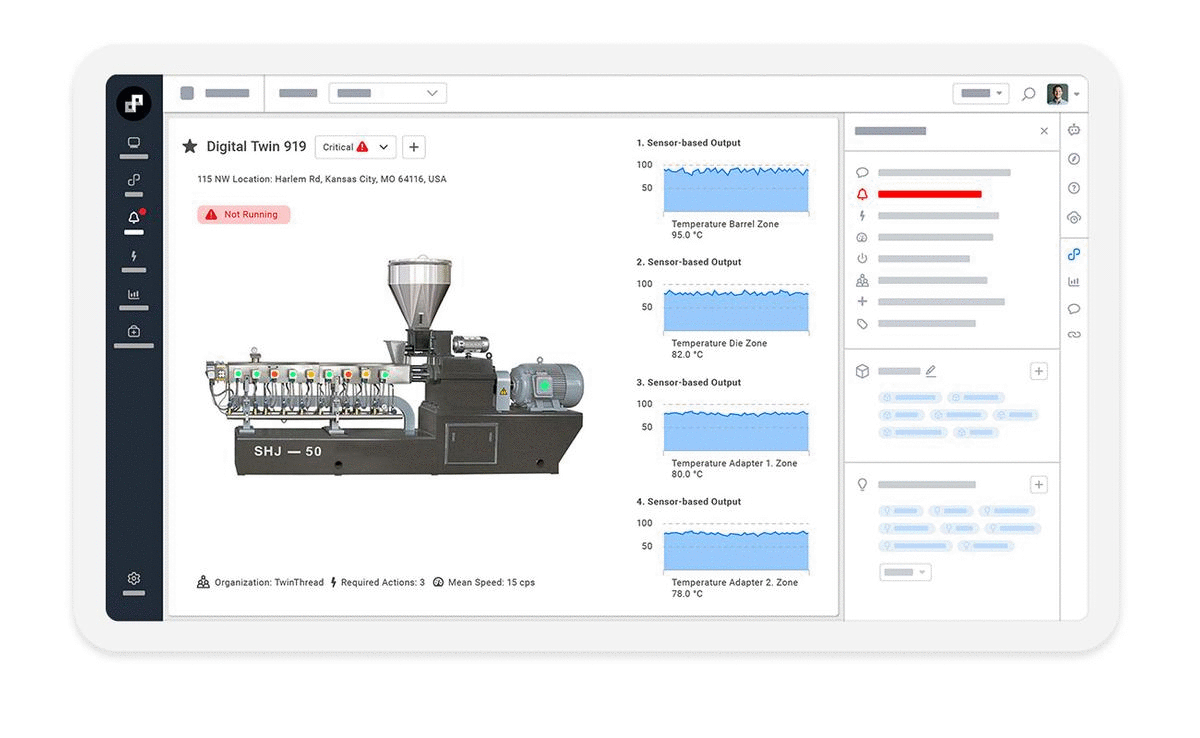 Connect Digital Twins
Train Models
Analyze Models
Deploy Models
Monitor Twins
Act on Insights
TwinThread's applications encapsulate best practices, templates, dashboards, data sets and custom alerts, empowering your team to innovate with the power of continuous learning.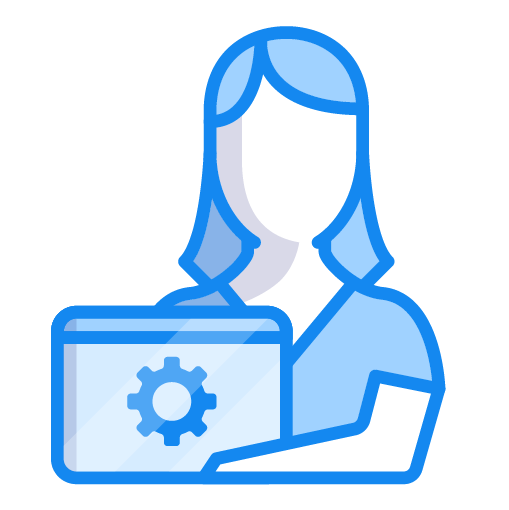 Empower Your Maintenance Cycle
No more second-guessing whether it's the right time for maintenance. TwinThread will provide the data necessary to know, with certainty, when the time is right for a planned intervention.
Keep your assets up and running for as long as they will allow, without concern. With our solution monitoring your data, your machinery will be as reliable as is possible.
Save Time & Money
When you aren't prepared for a failure event, reacting to resolve the issue and get back up and running can take more time and effort than would be necessary had you planned an intervention. Accurately predict the window that failure events will occur within by drawing on the insights TwinThread's machine learning will provide.
A critical failure can be financially difficult to recover from. By evaluating the insights our solution provides, you can save yourself the trouble and the cost by preventing unforeseen events.