Solve quality problems before they happen
What is Predictive Quality?
Our Predictive Quality application allows you to systematically optimize quality over the short and long term. You can easily create virtual sensors to accurately predict finished quality early in your production processes by structuring and analyzing all of your process data in real-time. Predictive models help your operators keep quality on target through real-time recommendations, while your engineers receive model-driven advice for the best operating conditions to optimize quality over the long term.

Connect Digital Twins
Train Models
Analyze Models
Deploy Models
Monitor Twins
Act on Insights
TwinThread's applications encapsulate best practices, templates, dashboards, data sets and custom alerts, empowering your team to innovate with the power of continuous learning.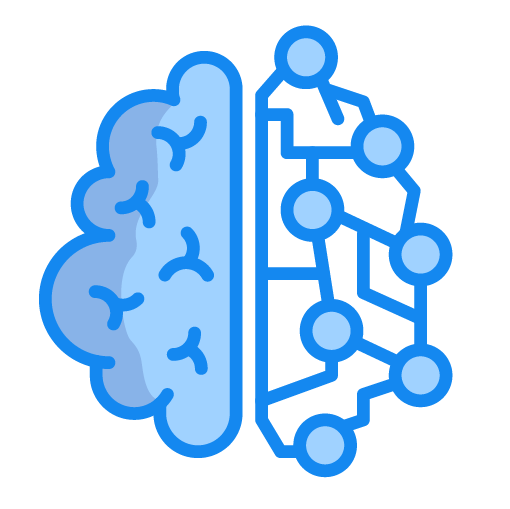 Accelerates Learning
See by-line, by-product performance
Identify best recipes/centerlines to optimize quality
Understand top drivers for quality issues
Prioritize automation opportunities
Drives Insights to Action
See quality predictions in real-time
Understand current anomalies affecting quality
Act on real-time recommendations to improve quality in real-time and in the future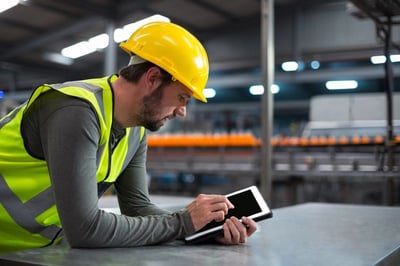 See TwinThread in Action
Premium Pet Food Manufacturer Gets Predictive Quality Through Insight and Innovation