Predictive Energy Efficiency
Profit more by consuming less.
What Is Predictive Energy Efficiency?
Our Predictive Energy Efficiency application allows you to minimize all forms of energy consumption on a per-product, per-unit-of-production basis. Predictive models can analyze thousands of process variables and identify the patterns and conditions that allow you to operate in the lowest possible energy state in real-time. Your engineers receive model-driven advice for the best operating conditions to minimize energy, along with tools to rapidly learn the true causes of high energy consumption for both while you are running and while you are down.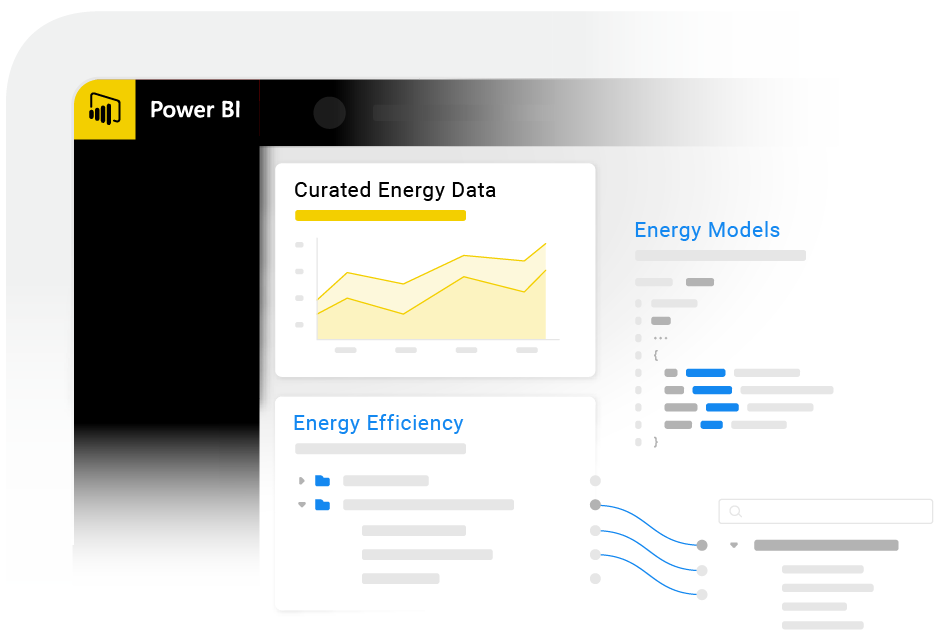 Connect Digital Twins
Train Models
Analyze Models
Deploy Models
Monitor Twins
Act on Insights
The Predictive Asset Life application encapsulates best practices, templates, dashboards, data sets and custom alerts, empowering your team to innovate with the power of continuous learning.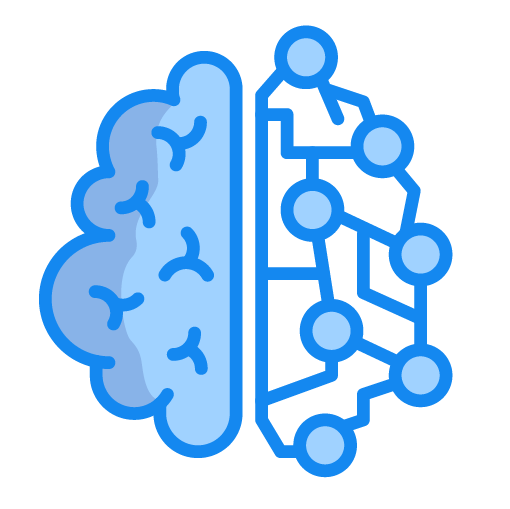 Accelerates Learning
See by-line, by product energy performance
Identify the best recipes/centerlines to minimize energy
Understand top drives for high energy consumption
Prioritize trial opportunities to reduce energy
Drive Insights to Action
See real-time anomalies driving energy consumption higher than optimum
Understand the energy impact of process changes and operating procedures
Act on real-time recommendations to lower energy consumption
Key Benefits of Predictive Energy Efficiency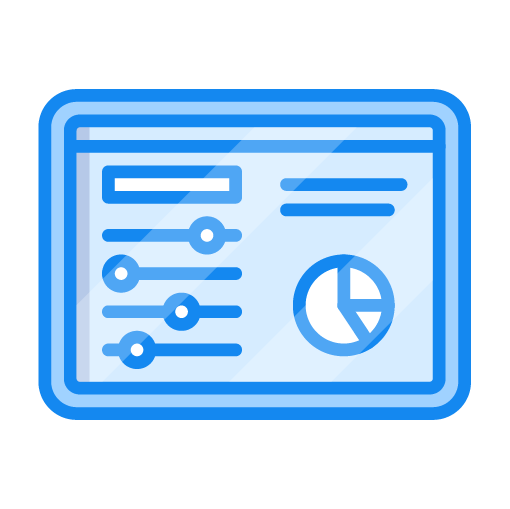 Actionable Insights
Being able to measure energy output is one thing. Consolidating and visualizing data in a meaningful way means so much more when it comes to operationalizing corrective actions.
Get a clear picture of any existing variability in your processes (and areas of operation), and its impact on energy consumption and resulting cost.
Normalized information captured and curated by TwinThread ensures you don't need to be a data scientist to follow the narrative.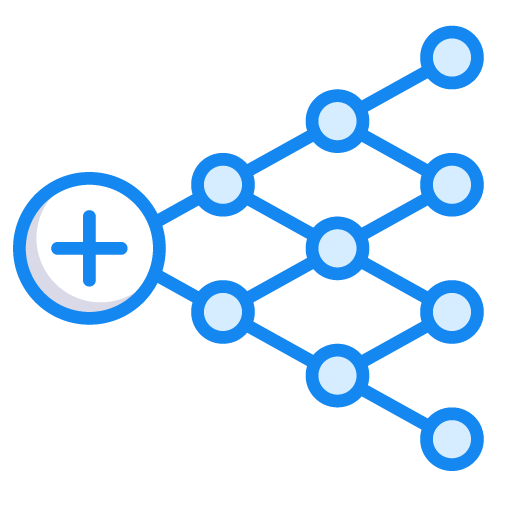 Better Quality
Machine learning provided through TwinThread's Predictive Operations Platform allows your organization to strongly and confidently correlate what processes are most related to energy conservation or consumption.
Comparative analyses drawn from captured energy consumption data allow your organization to contrast assets, one against the other, to continually improve and optimize energy conservation and performance.
Better Quality
TwinThread's ability to provide actionable energy data and insight empowers you to exercise impactful corporate responsibility, by guiding your efforts to eliminate unnecessary consumption.
Meaningfully interpreting the collected data and driving efficiency with the insights TwinThread provides, your organization will be able to boast strong conversation practices.
A welcome by-product of your organization's ability to achieve greater efficiency through operationalizing insight is the growth of the number on your bottom-line.
Follow our simple process to get visibility in minutes, insight in hours and impactful actions in days: