PREDICTIVE
ENERGY EFFICIENCY
Operate at the sweet spot of production and energy consumption
What is Predictive Energy Efficiency?
Our Predictive Energy Efficiency application allows you to minimize all forms of energy consumption on a per-product, per-unit-of-production basis. Predictive models can analyze thousands of process variables and identify the patterns and conditions that allow you to operate in the lowest possible energy state in real-time. Your engineers receive model-driven advice for the best operating conditions to minimize energy, along with tools to rapidly learn the true causes of high energy consumption for both while you are running and while you are down.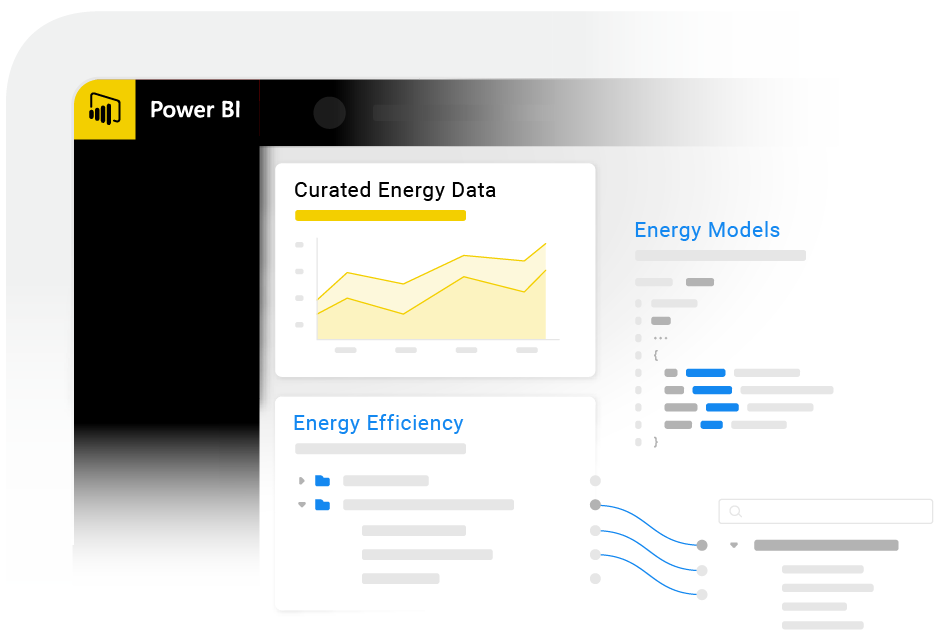 Connect Digital Twins
Train Models
Analyze Models
Deploy Models
Monitor Twins
Act on Insights
TwinThread's applications encapsulate best practices, templates, dashboards, data sets and custom alerts, empowering your team to innovate with the power of continuous learning.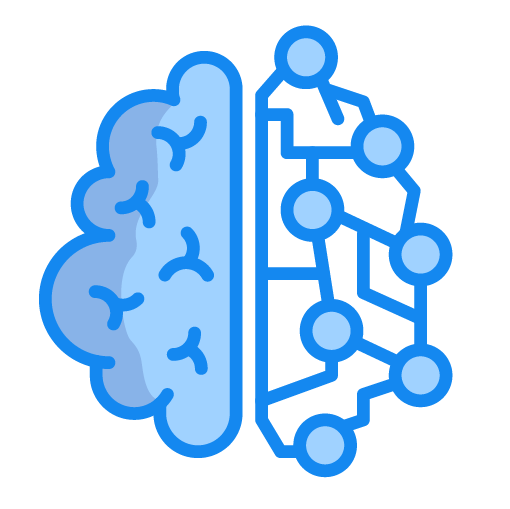 Accelerates Learning
See by-line, by product energy performance
Identify the best recipes/centerlines to minimize energy
Understand top drives for high energy consumption
Prioritize trial opportunities to reduce energy
Drives Insights to Action
See real-time anomalies driving energy consumption higher than optimum
Understand the energy impact of process changes and operating procedures
Act on real-time recommendations to lower energy consumption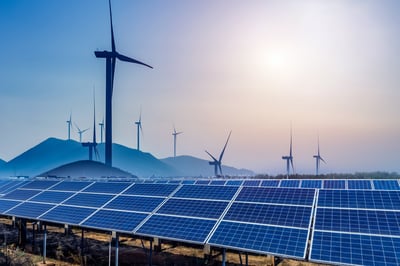 See TwinThread in Action
Pioneering Consumer Products Manufacturer Cracks the Sustainable Energy Code