What Is Predictive Throughput?
Our Predictive Throughput application allows you to maximize quality production rate on a per product, per-line basis. Predictive models can analyze thousands of process variables and identify the patterns and conditions that allow you to operate in control and at the highest possible production rate in real-time and alert your operators with proactive recommendations for action. Your engineers receive model-driven advice for the best operating conditions to maximize production along with tools to rapidly learn the true causes of production rate losses.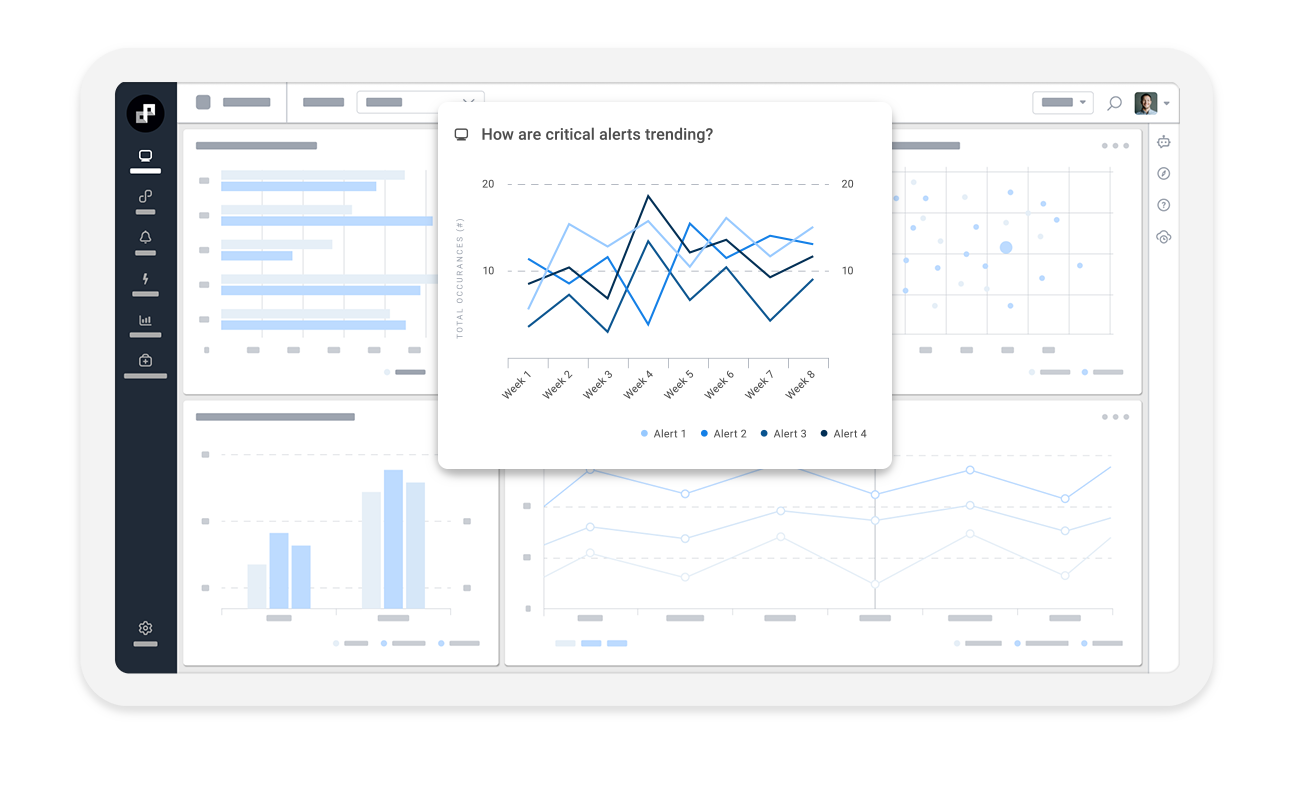 Connect Digital Twins
Train Models
Analyze Models
Deploy Models
Monitor Twins
Act on Insights
The Predictive Asset Life application encapsulates best practices, templates, dashboards, data sets and custom alerts, empowering your team to innovate with the power of continuous learning.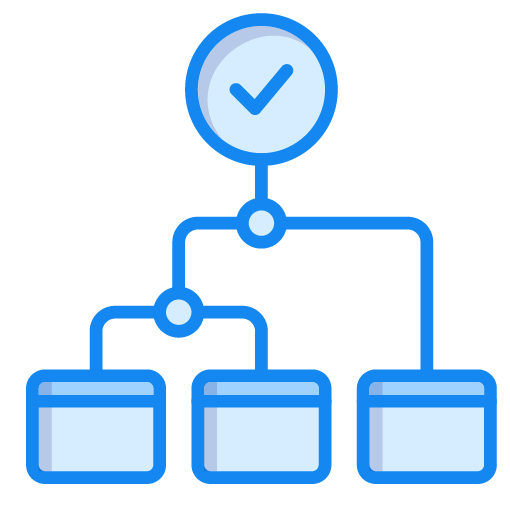 Eliminate Bottlenecks
The element that is slowing down your production is not a constant It's a moving target. Fortunately, with TwinThread's machine learning, you can quickly and easily identify those potential snag points and correct them to improve throughput.
With bottlenecks eliminated, you can get your asset(s) functioning in such a way that you will be able to deliver on requirements with a high level of efficiency resulting in greater profit.
Production You Can Count On
When you establish control over your data with the use of TwinThread's solution, and put that insight into action, you can feel confident that what you set out to accomplish will be actualized.
Making quota is the bare minimum. When you draw on the predictive analyses that TwinThread provides, you can spend less time concerning yourself with meeting market needs and more time saving your organization money on production costs.